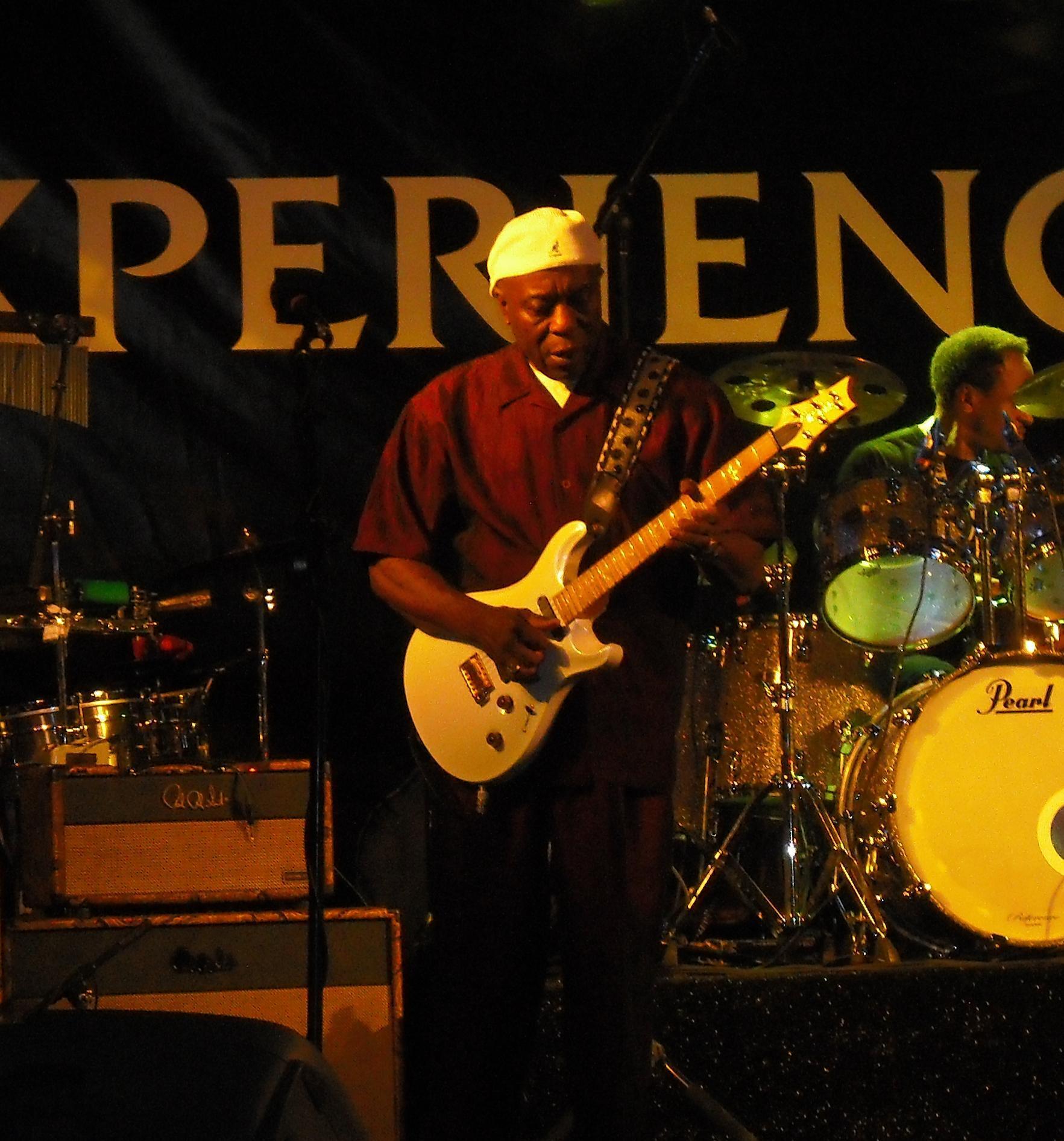 For the past two years, Paul Reed Smith has thrown open the doors of his company and invited dealers, distributors, artists, and customers to a grand event held at the PRS factory. The 2-day event, called "Experience PRS," has been a highlight of the year for me – I bought my first PRS guitar after attending the Experience in 2007, then purchased a second after attending the Experience in 2008. Needless to say, I was looking forward to what PRS had in store for Experience 2009!
This year, Paul and PRS didn't let us down! The weekend began with a private concert for dealers and PRS Signature Club members on Thursday night – and it was an incredible night! The Experience "officially" opened on Friday afternoon, with clinics, workshops, tours, and performances by Johnny Hiland, David Grissom, Tony McManus, and other PRS artists, as well as a phenomenal concert on Friday night. Saturday included more clinics and workshops, more performances, another big concert, and more!
Both days included a healthy dose of all the new guitars and amps PRS is bringing out for their 25th anniversary in business. I could go on and on in words about this amazing event, but as the saying goes, a picture is worth a thousand words. Enjoy, and hope to see you at the Experience in 2010!
]