Who We Are
Since 1979, we've helped music makers all across the world build their dreams. We are a team of gear heads who are committed to doing the right thing for our customers.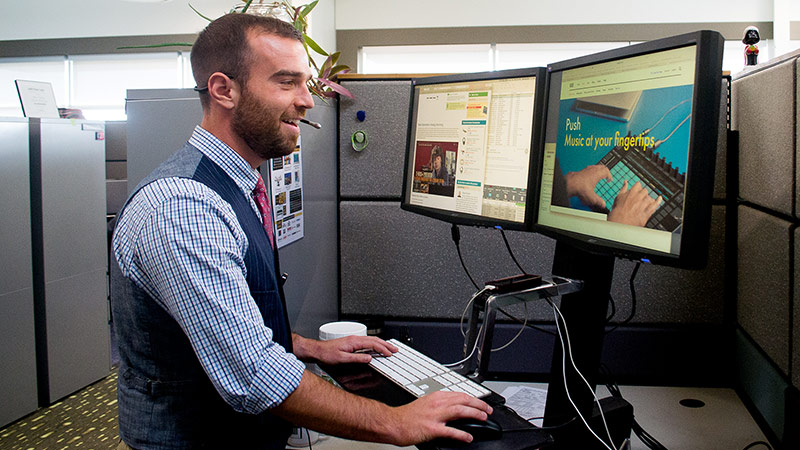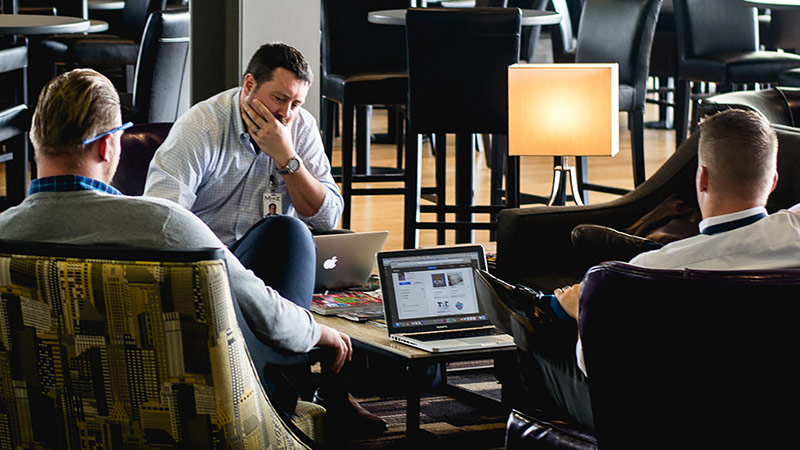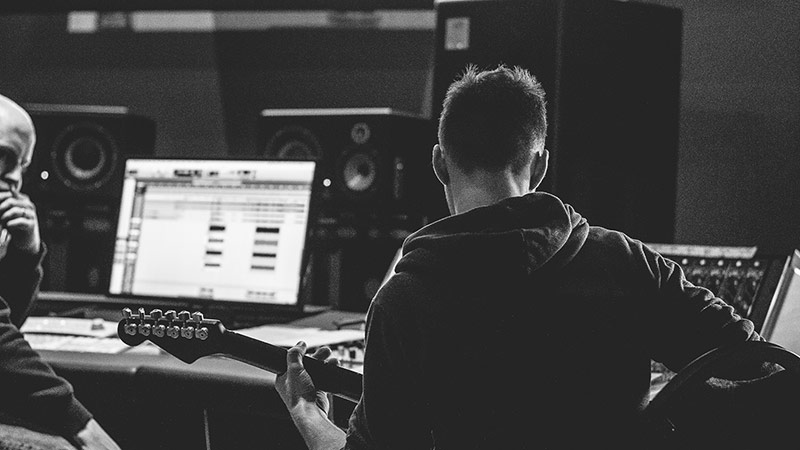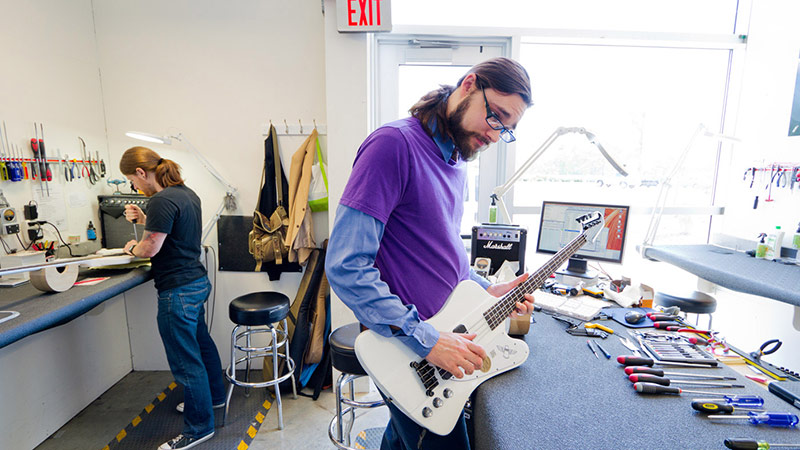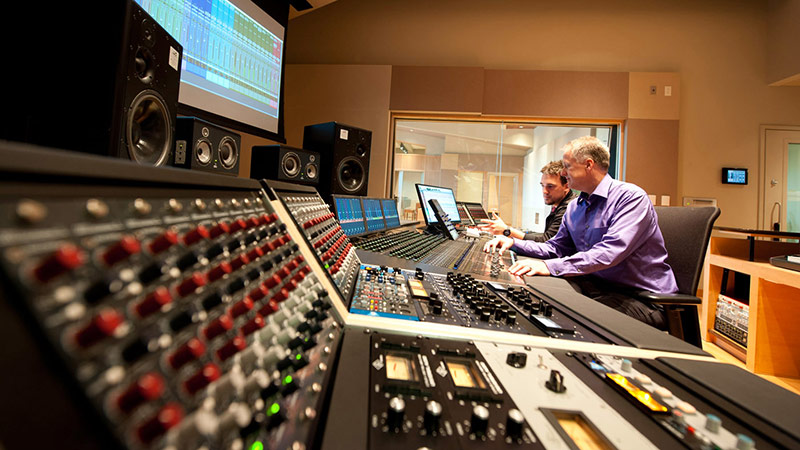 We are musicians, engineers, producers, Julliard grads, Grammy winners, mothers, fathers, sons and daughters. We are diverse in our backgrounds and beliefs, but we're all bound by the same goal: Do the right thing, for the customer — and for each other. We strive to do the right things to facilitate a culture that is not only high performance, but also fun and stimulating.
Even with our remarkable growth, we insist on maintaining a "small company" feel and a personalized, family-oriented philosophy. We celebrate when we have a birthday, get married, welcome a new baby to the family, or buy a house. We celebrate each other and our hard-earned successes.
What We Believe
Our company motto is "Always do the right thing for the customer," the same holds true regarding the environment we provide for our employees.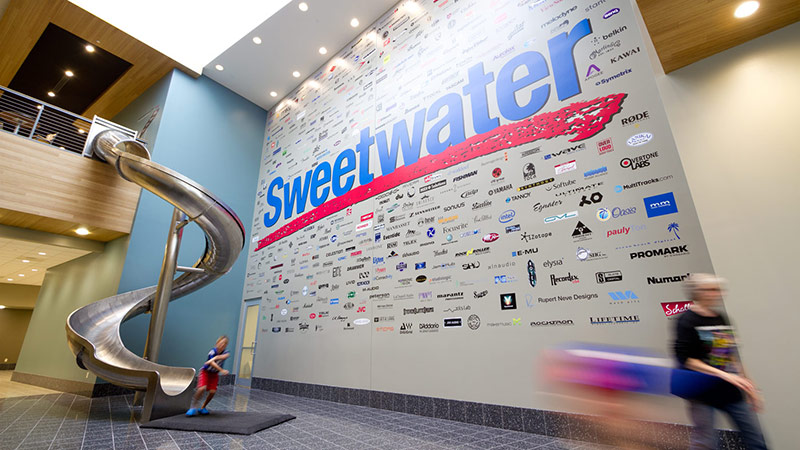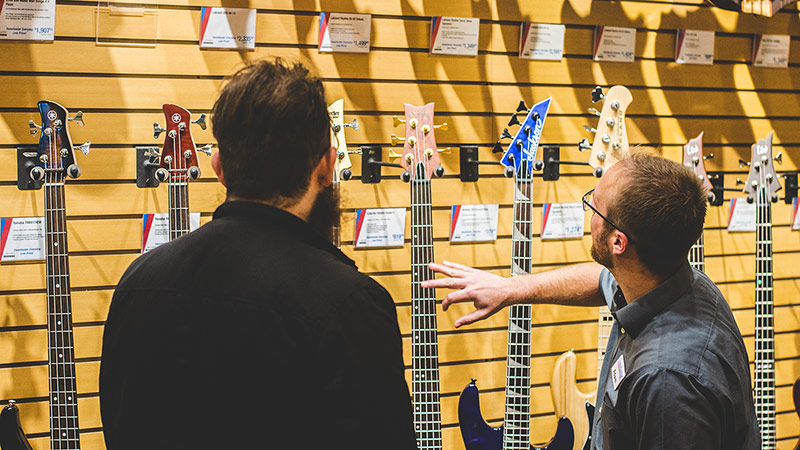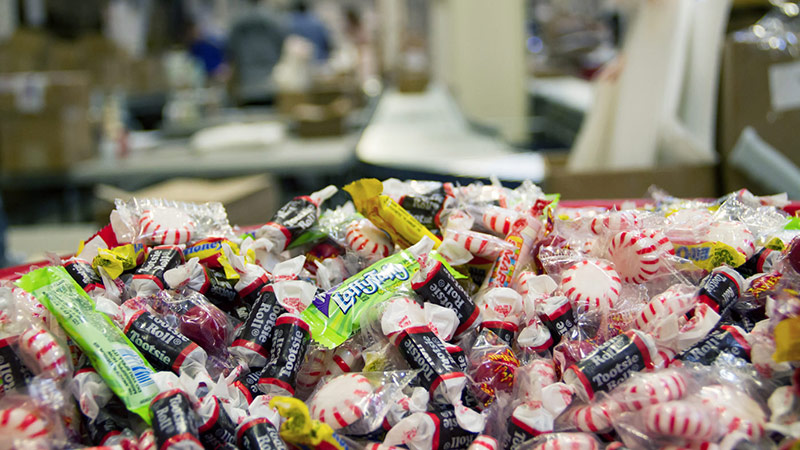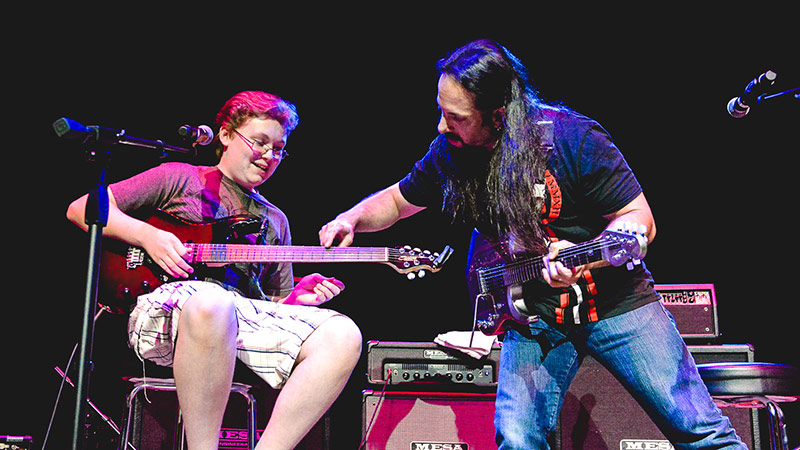 At the heart of our success lies a concept we call "the Sweetwater Difference." It's not an empty phrase to us — it's something we live every day. It's more than just an attitude; it's an action plan for every task. Perhaps most simply put, it's a commitment to do the right thing for every one of our customers.
We truly value our customers. We place them first, in every situation. Whether they need advice, guidance, support... whatever it takes to ensure that they purchase the best product for their needs while providing unparalleled service and advice. Helping and caring for our customers is what drives us.
Where We're From
A great place to settle down for the long haul. A thriving arts & entertainment culture. A city of opportunity. We call Fort Wayne, Indiana our home.
While many of us are from all across the globe, we remain steadfast in our belief that Fort Wayne, Indiana is one of the greatest towns on Earth. It's where we choose to do business. It's where we choose to call home. Fort Wayne is truly a place where you can lay down roots, establish a career, and make your mark.
It's been named Top 10 in categories such as Best Places to Raise Kids, Safest Cities, Best Minor League Sports Towns, Best Minor League Ballparks, Best Cities for Economic Stability. Fort Wayne was recently ranked as the most affordable small city in America for homeowners. Our city isn't just a great place to move — it's a great place to settle down for the long haul.
Ready to join our team? Awesome!
Apply