It's Time to Clean House
A long, busy winter has been tough on your stage, backstage, and front of house. Cables are running everywhere — snaking to who knows where. You haven't seen your favorite mic since the children's program. Precarious stacks of gear are tempting the laws of gravity. Now is the perfect time to throw open the windows and do a little spring cleaning. Don't panic; you can do it. And Sweetwater can help you straighten up your stage, getting all things done with excellence and order.
We asked our own live sound experts to list their favorite products for whipping any venue into shape and keeping it that way.
---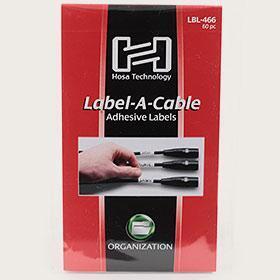 Your days of "shrugging and plugging" are over. These handy adhesive labels come in packs of 60. Now you can identify what cable belongs to what gear. Setup and tear-down are faster, easier, and more efficient than ever.
---
If you're not careful, your rack can start to look like a bad mullet — business in the front, disaster in the back. Fortunately, Gibraltar has the answer. These handy little clips keep standard 1.5″ cables separated without adhesives. Simply click and go.
---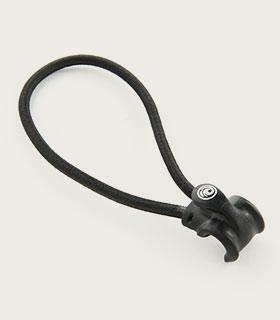 Kinked and tangled cables say one of two things: "I don't know what I'm doing," or "My cable budget is more than the pastor's salary." These elastic cable ties keep cables bound neat and tidy and clip to the cable so you'll never lose them.
---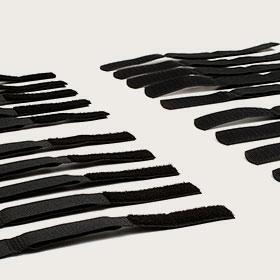 Some cables will just laugh at the average cable tie. When you need to get medieval on stubborn cables, Hosa Hook and Loop Organizers deliver a full foot of cable-taming wrap.
---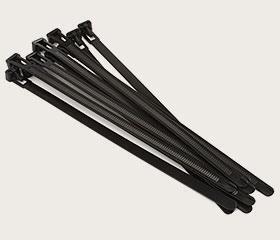 Whether you're storing cables or arresting a bank robber, these sturdy and affordable plastic ties make sure that things stay where you put them.
---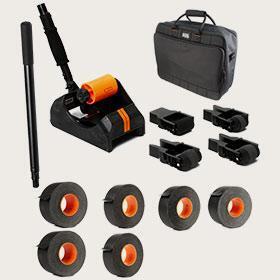 "GaffGun, will travel." (Sorry, we couldn't resist.) This little beauty saves time, money, and your knees. The GaffGun lets you tape down cables without wrestling with the tape roll or squatting/kneeling.
---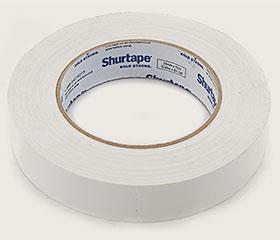 Wouldn't it be great if you could mark the channels on your console without leaving any residue? This tape keeps your console clean and gunk free.
---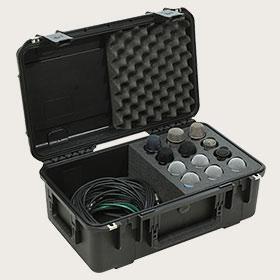 Safer by the dozen. This tough mic carrier keeps 12 of your favorite mics high, dry, and free from harm until you need them. Also good for your non-favorite mics.
---
Putting your favorite wireless mic "somewhere you won't forget" is the fastest way to forget where you put it. This sturdy mic drawer keeps your wireless mics all in one accord and keeps them in showroom condition.
---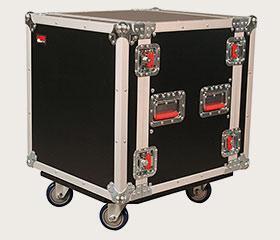 Mixers and other rackmount equipment aren't cheap. Keep it all safely stowed and ready to go in these super-strong cases.
---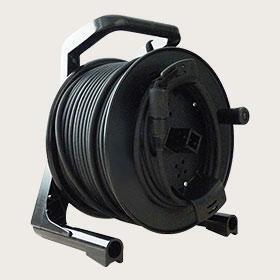 Maybe the name isn't catchy, but this rugged Cat 5e network cable spans 50 meters. That's 50 meters of tough, flexible cable for solid networking power. It even comes on its own carrier — a reel bargain. (See what we did there!)
---
So what are you waiting for? It's time to get your house (of worship) swept and put in order with these great products. Let us help make your stage a place of peace, not of confusion. In no time at all you will be stowed, straightened, and ready for your next program. Your Sales Engineer will be glad to help you pull together everything you need to get the job done.