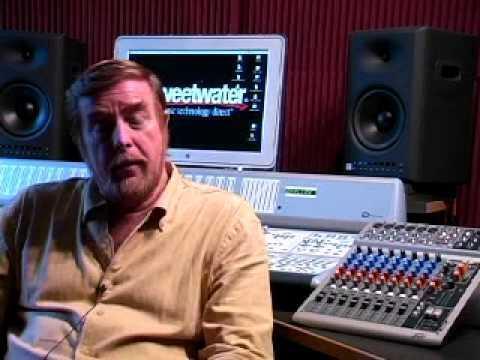 From the Sweetwater archives: Hartley Peavey visited Sweetwater and sat down to discuss Peavey's 45-plus-year history and the winning combination of Peavey products and Sweetwater sales and service. It was easy to see why Hartley Peavey has managed to gather a staff of enthusiastic, loyal employees who are dedicated to providing musicians with tools for creating music at affordable prices.
How did you get started in the music business?
Can you explain how you got into using CNC machines in your guitar manufacturing process?
What is Peavey's primary focus in relation to product development?
How do you respond to those who assume "inexpensive" means "inferior?"
What can Peavey and Sweetwater offer customers that they can't find anywhere else?
What would you want Sweetwater customers to know about Peavey?
How does your approach to manufacturing benefit musicians?