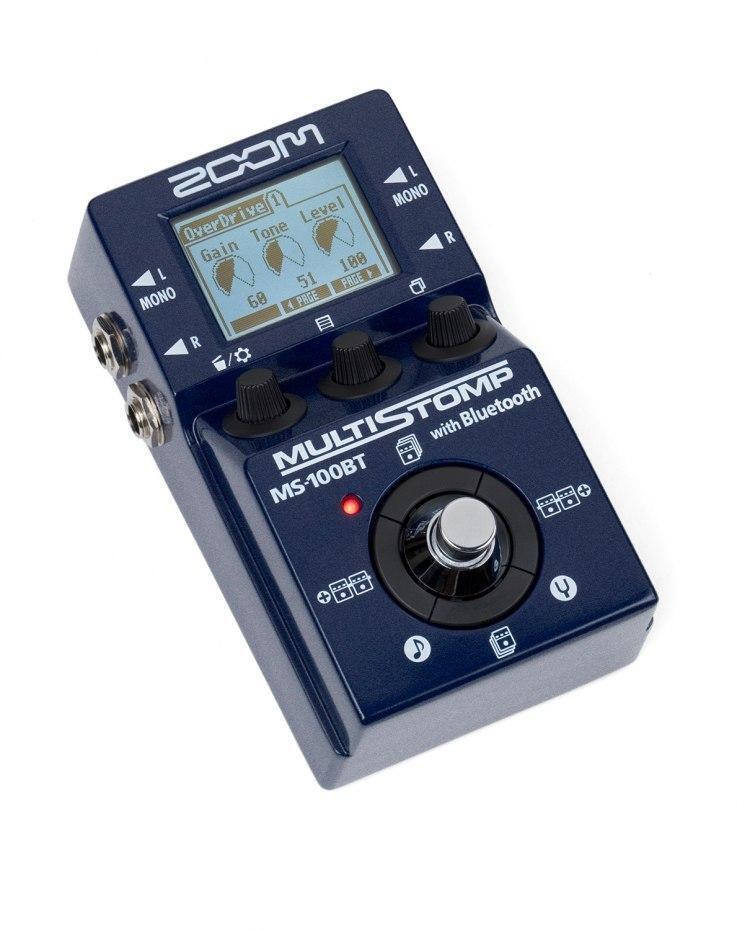 Q: What power supply can I use to run my Zoom MS-100BT?
A: For best results, Zoom recommends that both MS-50G and MS-100BT be used with their AD-16 power supply.
However, both will work using a standard pedal power supply — 9-volt, 500mA, negative tip. Another option would be a power adapter such as the Visual Sound 1-Spot.