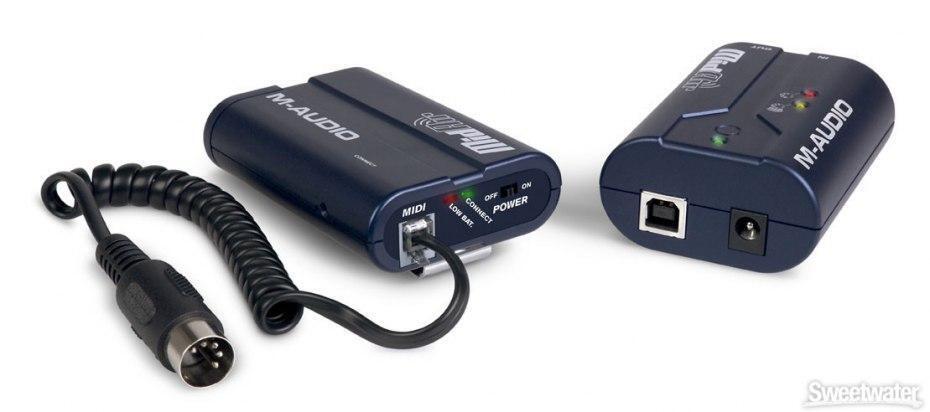 This tip is from Daniel Fisher who uses complex MIDI setups with his band Pink Voyd (www.pinkvoyd.com) to create the multi-layered textures of Pink Floyd:
"One of the best features of modern synths, guitar processors, and other effect devices is that they have lots of slots to save your presets. If you have enough slots you can make custom presets for every song. This allows you to make every song a little bit better each time you tweak it.
But the real magic happens when each musician gets their Program Change messages from a single source. Now, with a single button push, all of the instruments and vocals are optimized for the next song. With the arrival of low-cost wireless MIDI interfaces, like M-Audio's MidAir and CME's WIDI-X8, you can now control devices that are on-stage, backstage, or even at Front-of-House.
And if you're one of those geeks who love wearing battery-powered MIDI controllers (guilty!) it's time to free yourself from the last remaining wire and go crazy."