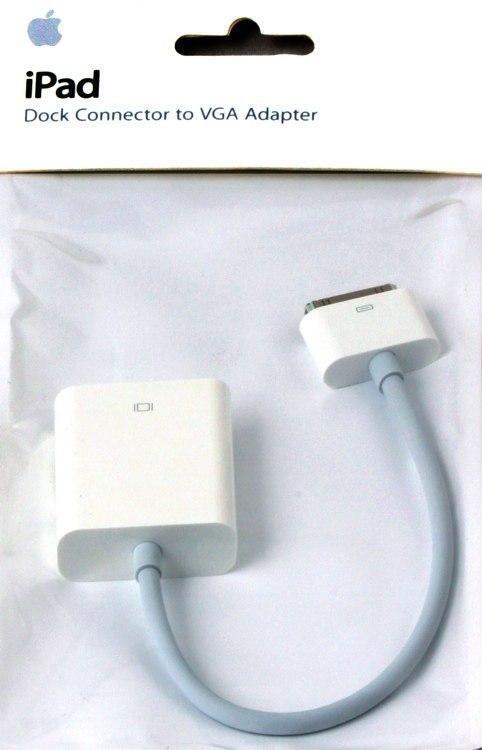 In a recent Tech Tip we talked about getting an HDMI format video output from your iPad. There are, of course, other video output options for the iPad, such as VGA and component or S-video formats. There are also accessories that can output composite video to a television or compatible video monitor, such as the Alesis iO Dock and iO Mix.
Another option is using an Apple TV. In this case, the connection is wireless, using AirPlay — and even if apps don't support AirPlay, you can use Display Mirroring (on iPad 2 and iPad 3) to show your iPad's display on your TV.
For display on a television, HDMI, component/composite/S-video, or AirPlay/Apple TV may be the best option. For computer monitors, VGA may be a good choice, or some newer monitors also support HDMI and other connection formats.