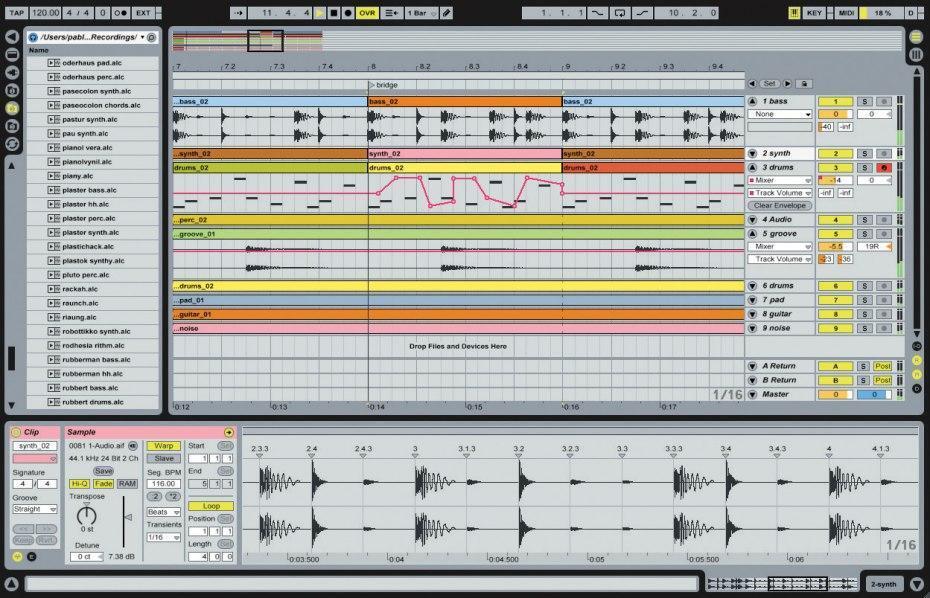 Ableton has confirmed the release of version 6.0.3 of its best-selling Live 6 software. The Live Full and Live Lite version installer includes Operator, Sampler, and a PDF manual and is available to all registered owners at the company's web site. This is a maintenance release that fixes some bugs, though there are a few improvements and enhancements that include:
Context menu in zone editor has two new entries.
Easier macro-mapping by adding the "Map to Macro…" menu to each context menu of a device parameter within a group.
Deferred opening of sample files when loading all types of documents (Live sets, presets, live clips) that are saved with Live version 6.0.3 or later.
Prohibits render/freeze/consolidate as long as there are samples decoding or deferred loading.
Several multi-sample import improvements.