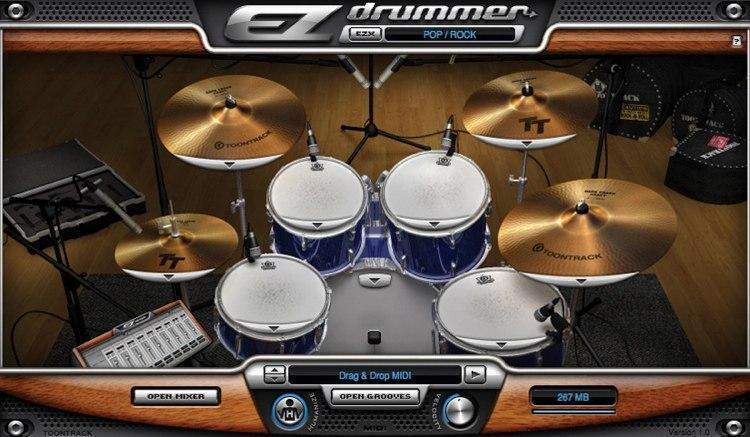 Ableton has just announced officially that it has updated its hugely popular Live software to version 7.0.2. There are far too many enhancements, changes and bug fixes to list them all, but here are a few:

Updated or corrected info texts.
Updated Manuals and Lesson Pack.
Smaller button for automation lanes.
Added support for Propellerheads Recycle 1 files (.rcy).
Info texts are not just displayed with a mouse-over, but also when a corresponding object (i.e. clip, track, parameter) is selected.
The current velocity value when creating a MIDI note is kept globally. Changing the velocity of the MIDI keyboard also updates the current velocity value.

Registered owners of Ableton Live may download the update here.

Toontrack Music has informed us that it has updated dfh EZdrummer to version 1.1.2. There have been a number of changes and enhancements that include (but are not limited to):

Registry access fallback has been implemented (offering Vista compatibility).
Bad IDs generated by VPN software installed is now handled more efficiently.
The HomePath is reset to default if path points to nowhere on a Macintosh computer.
Loop syncing in Pro Tools 7.2 and above has been improved.
The number of factory mixer presets can now be up to 9999.

Registered owners can download this upgrade here.