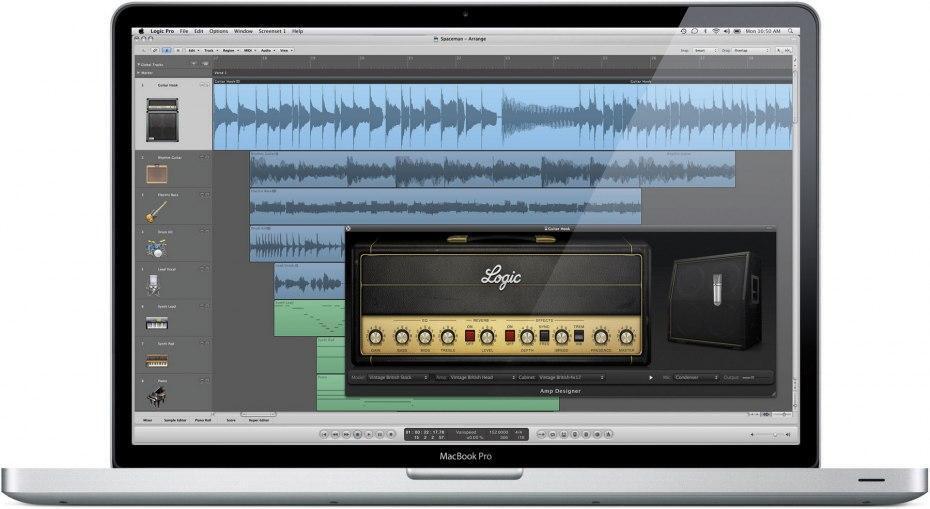 Apple has released version 9.0.2 of Logic Pro. The new versions includes Flex Markers that align and snap to MIDI notes, latency measurement using the I/O plug-in, TDM plug-in operation fix, and a punch-in Replace Mode fix.
Lexicon has released version 3.2.0.1 software for the PCM96 and PCM96 Surround hardware processors. The new version includes compatibility with Pro Tools 8 and Mac OS X 10.5.7, as well as streaming audio and control functionality improvements.
Audio Ease has released version 2.5.7 of the Nautilus Bundle and version 3.5.5 of the Rocket Science Bundle. The new versions include Snow Leopard compatibility, improved mouse tracking in Cubase/Nuendo, and automation recording from the plug-in user interface.
Wave Arts has released version 5.49 of all their plug-ins, including the Master Restoration Suite and Power Suite 5. In addition to Snow Leopard compatibility, the new version includes a variety of fixes.