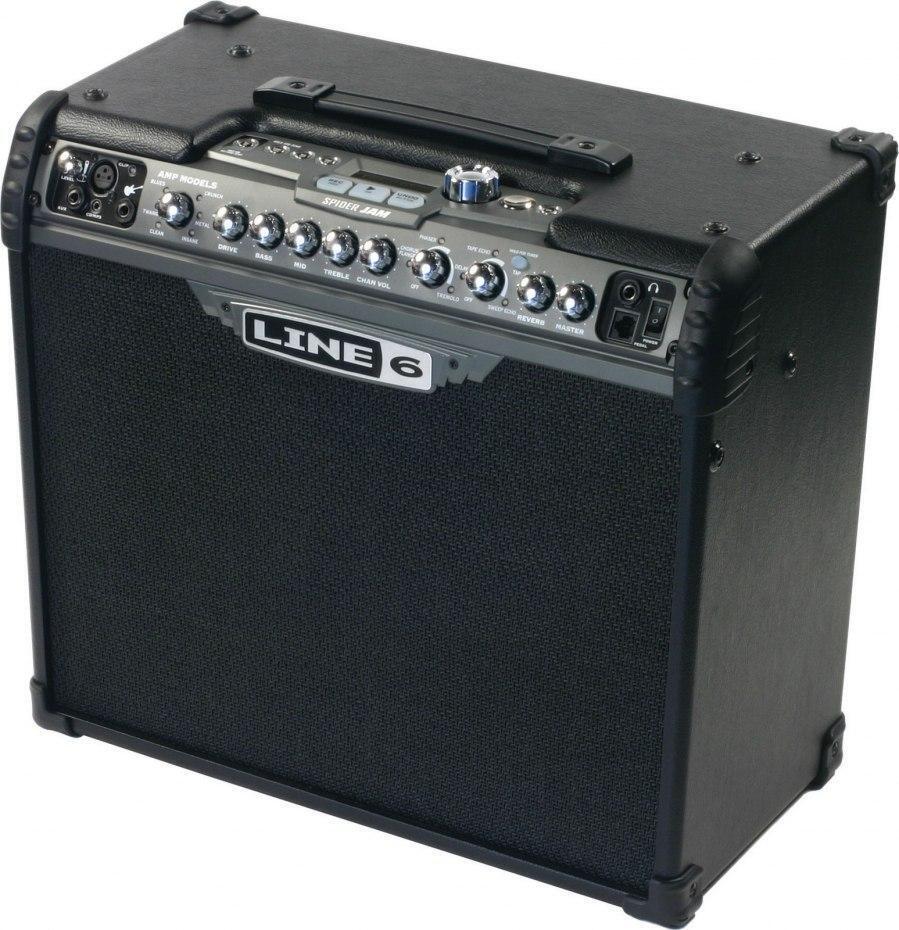 If you own or are purchasing a Line 6 Spider amplifier, then you have great cause for jubilation! Line 6 has launched Spider Online, an online resource for registered Spider amp owners. This new site provides more than 300 lessons covering all genres, styles, theory, and technique. Every lesson includes tabs, audio samples, and tones. There are also over 100 jam tracks, bass and drum groves, and drum loops played by the top session musicians from Los Angeles and Nashville.
Want more? How about hundreds of tones that can downloaded directly into Spider amps, or, if your Spider doesn't support USB connectivity, you can display the settings onscreen so you can duplicate them on your amp.
Owners of Spider I through Spider IV, Spider Valve, Spider Jam, and Micro Spider amps can access Spider Online completely free of charge!