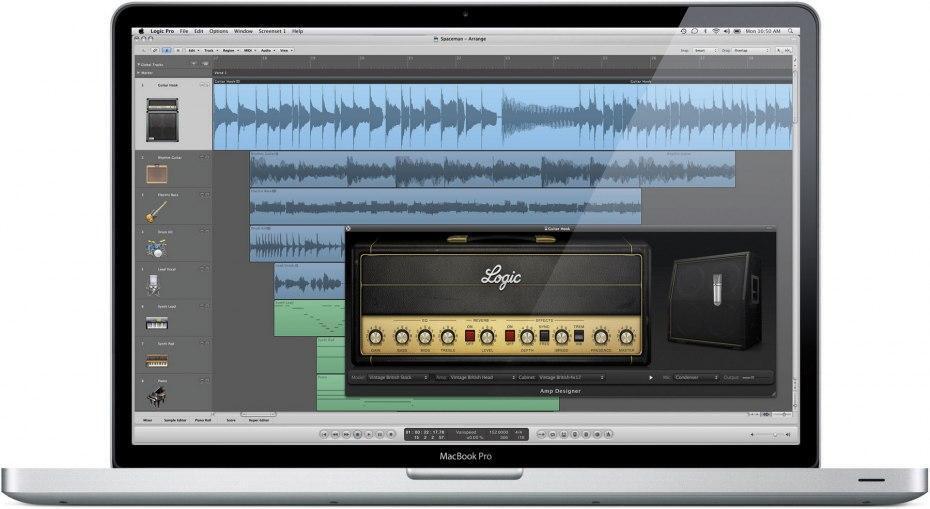 Apple
Logic Studio 9 and Final Cut Pro X are compatible with Lion. Be sure to download the latest updates for each.
Apogee
The following products are compatible with Lion (NOTE, be sure to download the latest drivers from www.apogeedigital.com): Duet 2, GiO, JAM, ONE, Symphony I/O
At this time, Apogee is developing and testing the following products for Lion compatibility: Duet, Ensemble, and Symphony 64 for X-Series and Rosetta Series converters. Apogee recommends waiting until updates for these products are final before upgrading to Lion.
AVID
Pro Tools 9 and earlier versions of Pro Tools software are not compatible with OS X Lion. Avid is working directly with Apple in order to establish full compatibility with Pro Tools 9.
Visit our Lion Info page for the latest news on compatibility.