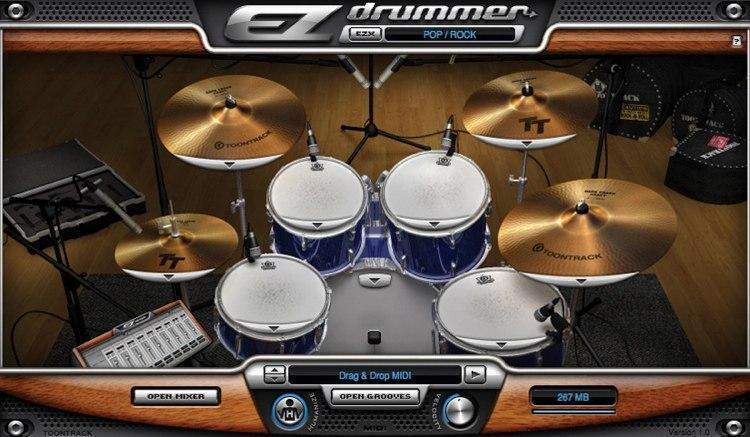 Toontrack has announced The Classic EZX, a collection of the best of the past and the present. The Classic EZX was recorded using a vintage Helios console, which was used for production of bands such as The Rolling Stones, The Who, Led Zeppelin, and many more. The men behind that console were Peter henderson, whose credits include a stellar cast of artists, including Jeff Beck, Tina Turner, Paul McCartney, Rush, and Frank Zappa; and Chris Whitten, who has worled with Paul McCartney, Edie Brickell, and The Waterboys.
Drums from Yamaha, Noble & Cooley, and Craviotto are included. Tracking was performed using two techniques: a modern multi-mic setup and a 4-mic setup, as was employed on many classic tracks from the 1970s. Peter Fredlander and Chris Whitten provided the playing chops for the included MIDI groove/song library.
Version 1.2.0 or higher of EZdrummer or version 2.1 or higher of Superior Drummer are required.