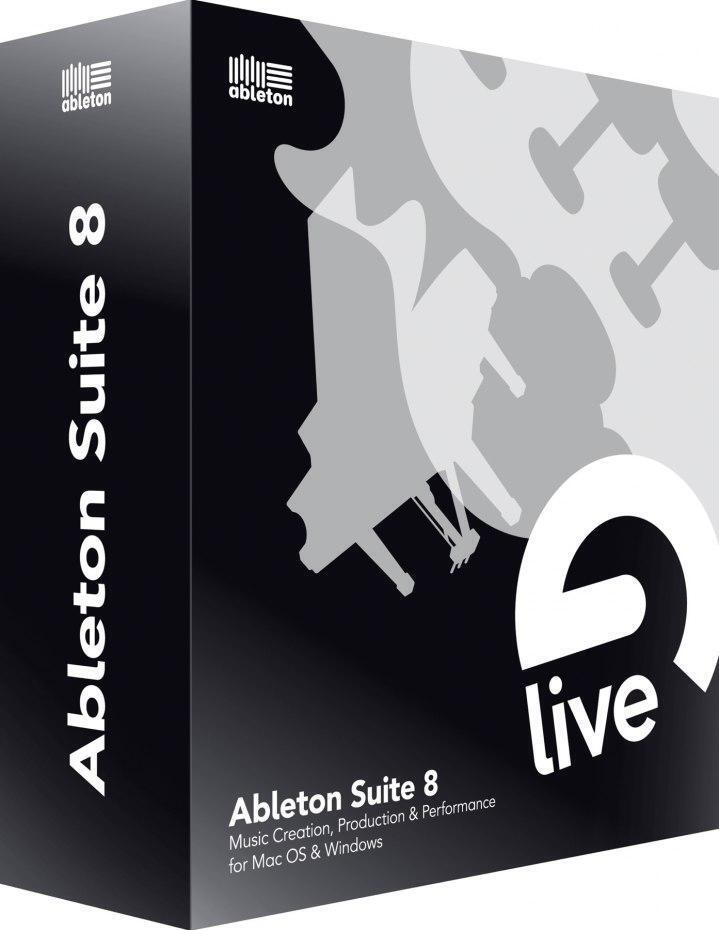 When I first started using live, I thought of it as primarily as a DJ/loop-based performance instrument and not as a studio production tool. As I delved into it though I soon learned it was that and a whole lot more.
The first thing that caught me by surprise was that while it does use loops, it didn't limit me to playing back loops in a normal method. I could use the whole loop or any part of the loop, and I didn't need to start the loop from the beginning but could start playback from any point. This greatly expanded the creative options I had when using loops as the starting point for a song.
Then I learned how, through the use of warp markers, I could effectively vary the rhythm ever so slightly. This again allowed me to use loops that may have been used before by someone else but with a whole new sound. So once again, the program enticed my creativity instead of stifling it.
The Live Suite version comes with a wonderful collection of VIs and sample libraries that, when fully installed and unpacked, occupies 48GB of hard drive space. To top it off, the modeled instruments were co-developed with AAS, who are known for their physical-modeling VIs. So it comes with plenty of content, including high-quality effects and instruments, that should keep you busy for a while.
What Live calls clip envelopes allowed me to create unimaginably complex sounds from the drabbest of sterile atmosphere/pad sound. These allow you to create volume swells and gating effects, change panning of the sound, and most importantly of all, to change the pitch of parts of the loop as it plays back. This allowed me to create melodies and/or arpeggios from long sustained notes or chords.
Live is one powerhouse of a DAW! It includes all the things I'd expect from today's packages, such as VST/AU effects and instruments hosting, and goes well beyond most others on the market. While I know this is still a wonderful tool for live performance and DJs, there is so much more that you would not expect.