Small Speaker, Big Sound!
Striking the perfect balance between power and portability, the Mackie Thump12 powered loudspeaker was designed with the solo musician in mind. Despite this speaker's compact and lightweight size, the Thump12's Class D Fast Recovery amplifier will provide you with detailed midrange and abundant bass, perfect for small venues, such as coffeehouses. The Thump12's integrated precision crossovers and transducer time alignment ensure that your audience experiences top sound quality. Additionally, the Thump12's ultra-compact design makes for easy setup and tear-down. Get the power and performance you demand with the Mackie Thump12 powered loudspeaker!
Class D Fast Recovery amplifier provides chest-thumping power
The Thump12 pumps out a massive amount of sound for its size. The Thump12's 2-way ported design generates ample quantities of bass, and its 1.4" titanium dome compression driver ensures even, wide dispersion. Class-D Fast Recovery amplification pushes plenty of power to the high-frequency compression driver and high-output woofer.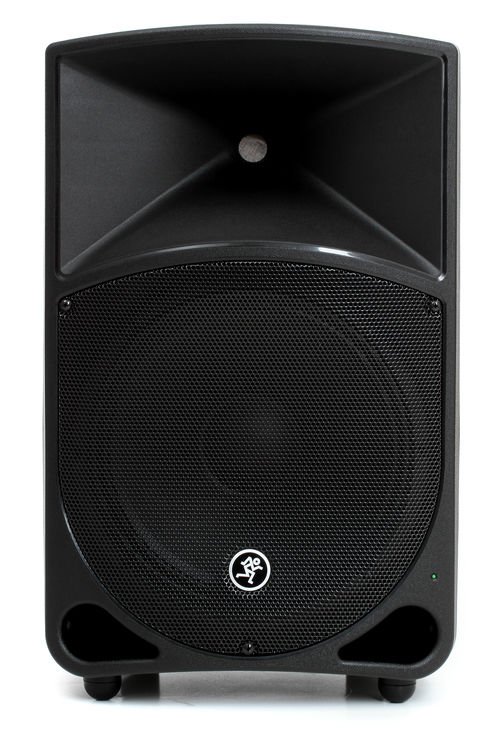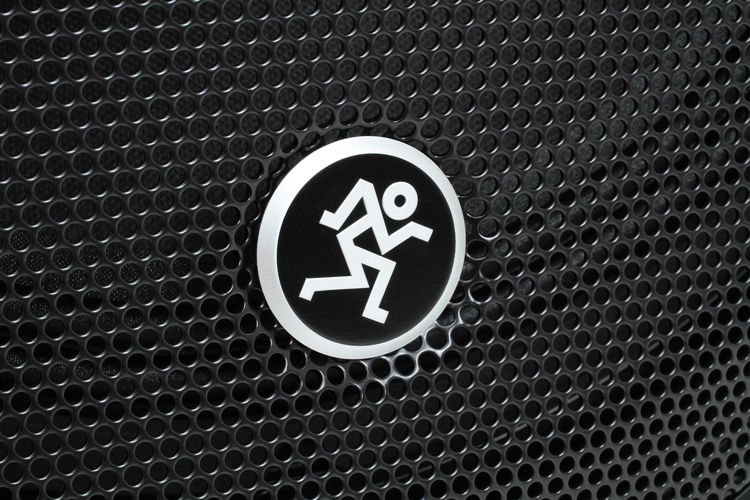 Crossovers and transducer time alignment deliver outstanding sound quality
The Thump12 divides high and low frequencies using a precision 2-way crossover, while also time aligning the signals so that your audience hears low and high frequencies in sync. You can also use the Thump12's 3-band EQ to further shape your tone, making your kick drum thump and your hi-hats sizzle, or correcting acoustic anomalies in a less-than-perfect venue.
Ultra-compact design for easy setup and transport
Weighing in at 29 lbs., the Thump12 is compact and lightweight, making it easy to transport. The Thump12's small, portable size will ensure that you won't injure yourself while mounting it on a pole or packing it into your car. By the way, the Thump12 is housed in a tough, impact-resistant polypropylene enclosure, so don't think that its light weight makes it fragile!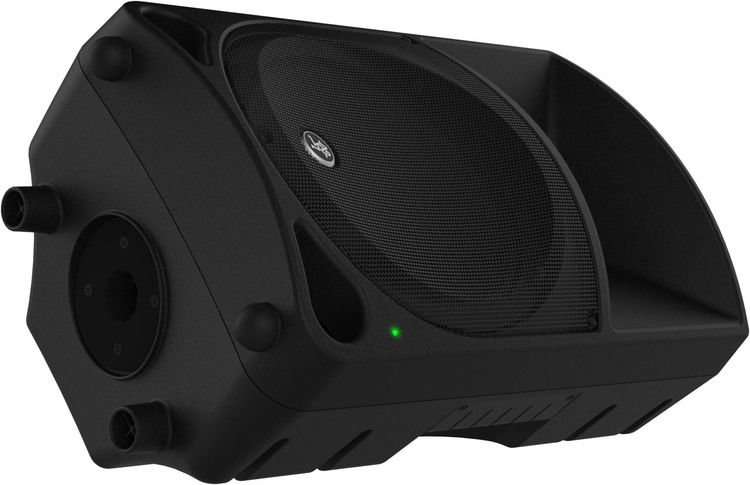 Mackie Thump12 Powered Loudspeaker Features:
1,000 watts of high-output power in a portable package
12" low-frequency driver and 1.4" titanium dome compression driver
Integrated precision crossover and transducer time alignment deliver outstanding sound quality
3-band EQ with sweepable mid-frequency for tone shaping
Mic/line input for direct connection of a single microphone
Built-in limiter for system protection
Compact and lightweight for easy setup and transport
Housed in a tough, impact-resistant polypropylene enclosure