Heavyweight Power from a Featherweight Amp
Tired of running out of PA power at gigs? Want more headroom and thump? The Behringer iNUKE NU6000 offers dual 3,000W power amps at a 4 ohm load — how is that for power? Weighing in at only 12 pounds, the NU6000 runs cool thanks to the revolutionary Class-D technology with "near-zero" thermal buildup. You can easily integrate this power amp into your rig thanks to the universal XLR / 1/4" combo jacks and speakON outputs.
The latest in power amp technology
Power amp technology is constantly evolving, and the Behringer iNuke NU6000 power amp takes advantage of the latest advancements. Thanks to the revolutionary Class-D technology with "near-zero" thermal buildup, the lightweight iNuke NU6000 runs cool without the need for massive heat sinks or toroid transformers. A built-in limiter offers overload protection to extend the life of your precious speakers and subs — a feature which Sweetwater knows is important to our weekend warriors.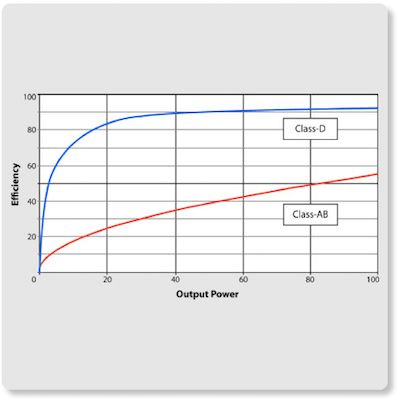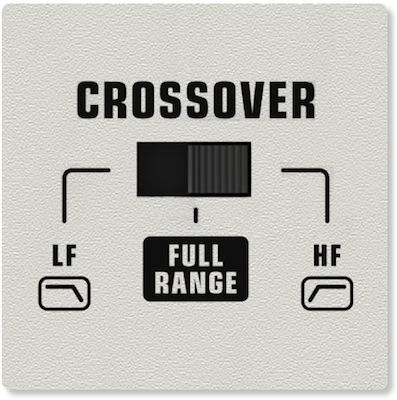 3-way crossover cleans up systems with mains & subs
On the back of the iNuke NU6000 power amp you'll find a 3-way crossover switch. In center position is Full Range mode, which sends the full power of your amp, unfiltered, to your loudspeakers. This is what you'll want if you're dedicating your amp only to your full-range mains and monitors. But if you're running a mixed system with both mains and subs, the two other positions create a powerful and well-defined sound fast without additional processors. LF mode on the left sends only low-frequency content below 100 Hz to your subs; HF mode on the right sends only content above 100Hz to your full-range loudspeakers.
Behringer iNUKE NU6000 Features:
6,000W total — 2 x 3000W @ 4 Ohms
Built-in 3-way crossover makes it easy to combine main speakers with subwoofers
Built-in limiters provide reliable overload protection to protect your speakers
Ultra-efficient switch-mode power supply
Thermally efficient Class-D technology
3-year manufacturer warranty