Superior PA Performance and Portability
The Bose L1 Model 1S compact PA system gives you portability, flexibility, and great sound! Featuring a proprietary 12-speaker articulated line array and a B1 Bass Module, the Model 1S delivers 180-degree coverage for audiences of up to 300. You get consistent tonal balance throughout the venue, with less SPL drop-off over distance than conventional PAs. Placed behind you onstage, you hear what your fans hear, so your Model 1S also functions as your monitor. The fabulously functional T1 ToneMatch Audio Engine is included with this Bose L1 Model 1S system.
Perfect for audiences of up to 300
If you're a musician or DJ who performs in venues with up to 300 people, Bose's L1 Model 1S is a great-sounding, convenient PA solution. If you're in a band, a premium setup would be one system per player; however, two systems used as a pair behind the band can also be a highly effective solution that eliminates the need for a conventional PA and monitors.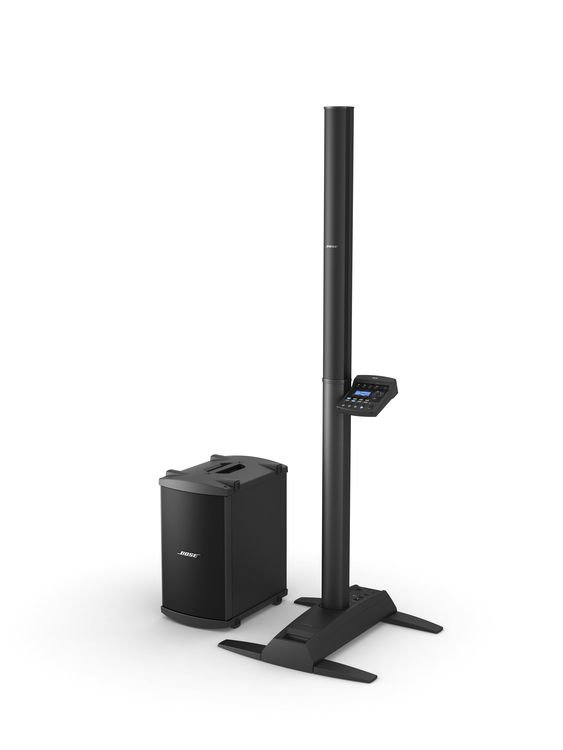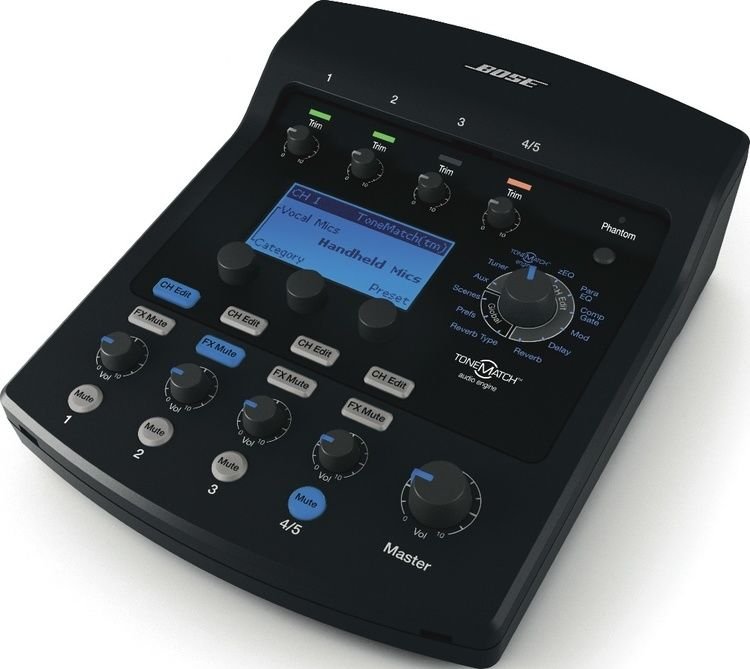 Includes the ToneMatch audio engine for multichannel power
This Bose L1 Model 1S system comes with the T1 ToneMatch audio engine, putting Bose's largest library of customized presets at your command. These ToneMatch presets instantly optimize instruments and microphones for your L1 Model 1S system, all at the touch of a button. Different presets can be independently assigned to each of the engine's four channels. For example, select exact microphone presets for the microphones you're using on channels 1 and 2, your guitar model for channel 3 and your bass model for channel 4 all at the same time. Bose's engineers often work with manufacturers directly to expand the ToneMatch preset library and updates are available to you free, with easy downloading via the engine's USB port.
Ideal for education, business, and houses of worship
Used as a general PA system, the Bose L1 Model 1S is ideal for educational and business applications such as presentations, announcements, and training sessions for audiences of up to 300. It's also great for portable use in houses of worship, at sporting events, and many other occasions where you need a PA system.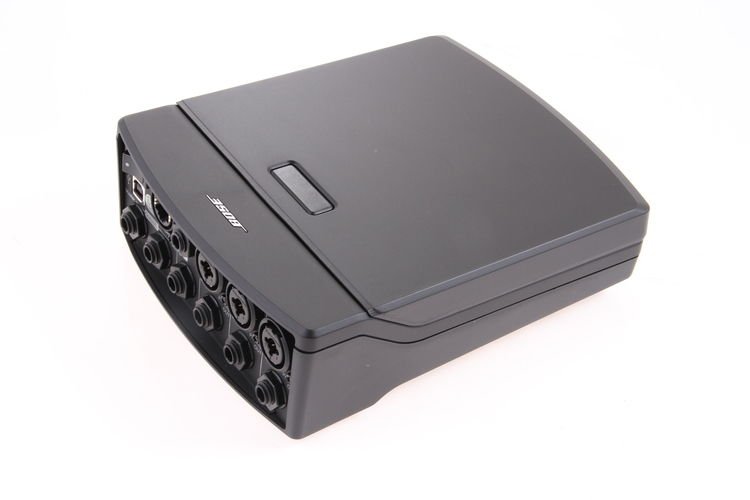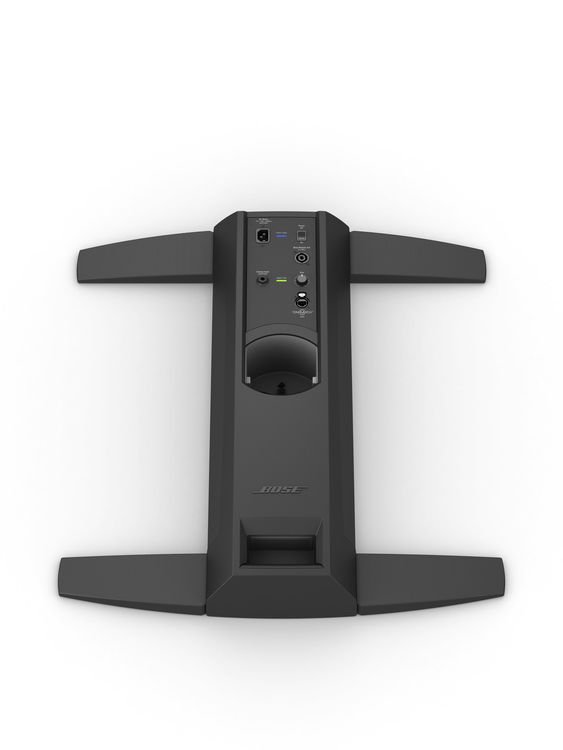 Enjoy quick and easy setups and teardowns
The Bose L1 Model 1S system consists of lightweight pieces that set up and tear down in a jiffy. These road-tough components effortlessly connect without the need for cables or stands and are easily transported in the supplied carrying bags.
Bose L1 Model 1S Single B1 with T1 ToneMatch Compact PA System Features:
Proprietary 12-speaker articulated line array delivers 180-degree coverage for audiences of up to 300
Consistent tonal balance from front to back
Less drop-off in SPL over distance than most conventional loudspeakers
Compact, lightweight design sets up and tears down in minutes
Durable components easily connect without the need for speaker stands
Includes loudspeaker line array, powerstand, T1 ToneMatch Audio Engine, B1 Bass Module, and carrying bags
Included T1 ToneMatch Audio Engine/4-channel mixer instantly optimizes instruments and mics