Transport your X32 Safely and Securely
The Gator G-Tour X32 is an ATA wood flight case designed to fit the Behringer X32 digital mixer. When you're on the road, your mixer is your sound's lifeline - the last thing you want is to risk damaging it. With its beefy 9mm plywood construction, the G-Tour X32 safeguards your mixer and streamlines your setups and teardowns, whisking your X32 through airports and on to the next gig with safety and convenience. Fortified with pad-lockable twist latches, interior foam protection, and spring-loaded carry handles, the Gator G-Tour X32 gives your mixer the protection it deserves.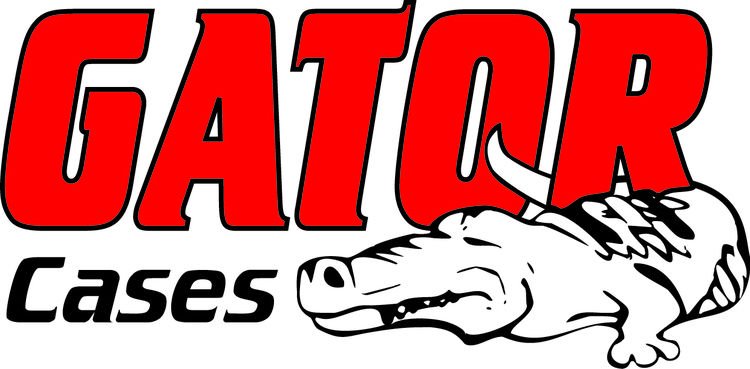 Quality gear from Gator
Gator offers a host of rugged cases and bags, so you can make sure every element of your rig is secure. If you need protection for a mixer or rackmountable equipment, Gator offers multiple hard-shell cases, durable bags, and covers. Likewise, there's no better way to protect your acoustic or electric guitar, bass, or keyboard than by using one of Gator's gig bags or hard cases. Gator even offers an extensive line of pedalboard accessories, laptop cases, PA bags, microphone cases, and more. When it comes to your gear, trust Gator for the ultimate in protection.
Gator G-Tour Case for Behringer X32 Features at a Glance:
ATA Wood Flight Case for Behringer X32 digital mixer
Custom fit for the Behringer X-32
Road-tough 9mm plywood construction
Durable EVA foam interior padding
Commercial-grade plated hardware
Four heavy-duty casters (2 locking)