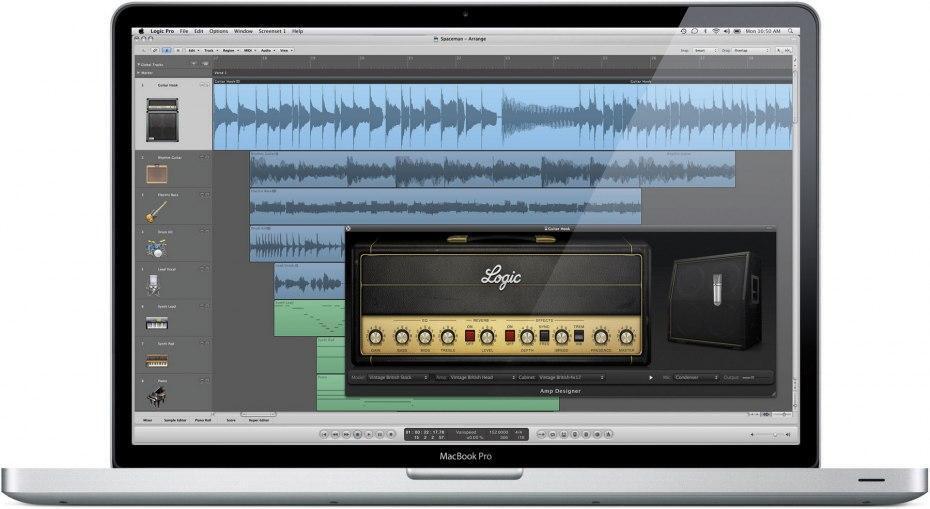 Apple has released version 9.1.2 of Logic. The new version includes a very long list of stability enhancements, compatibility updates, improvements, and fixes.
Steinberg has released version 5.1 of Nuendo. This version adds MXF Audio support, as well as numerous stability enhancements and fixes.
Ableton has released version 8.2.1 of Live/Live Suite, Live Intro, and Live Lite. The new version includes several performance enhancements as well as numerous fixes.
MakeMusic has released version 2011a of Finale. The new version includes fixes and enhancements, as well as updated scanning technology, more Expression Menu commands, updated Broadway Copyist font, improved font menus, improved dialog boxes, and improved exported graphics.
Sony has released version 10.0a of Vegas Pro. The new version includes a long list of enhancements and fixes.