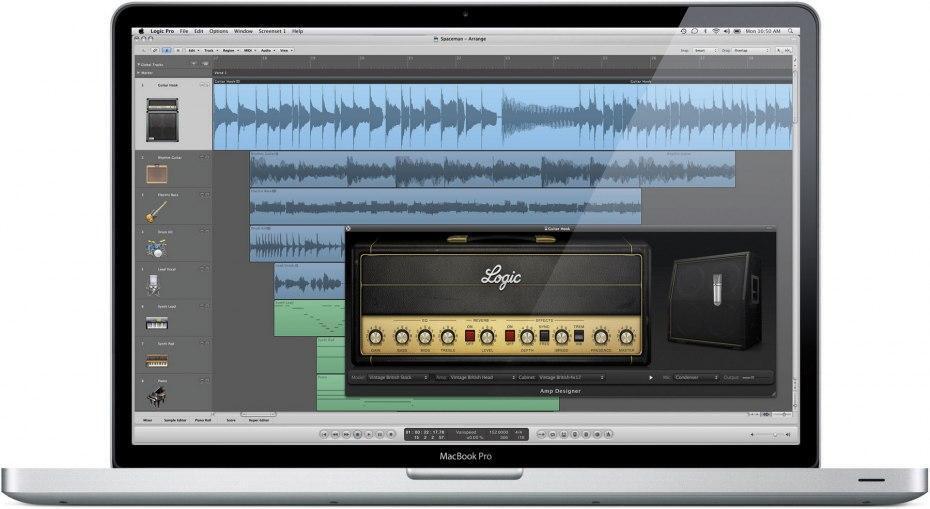 SoundToys has released version 4.2.1 of their plug-ins for the Mac. This version includes a fix for validation issues in Logic running under OS X 10.7 (Lion). Various other minor fixes and enhancements are included.
Apple has released version 9.1.5 of Logic Pro. The new version fixes various minor issues.
Synthogy has released version 2.0.5 of Ivory II for Mac Audio Units. The new version installs 32- and 64-bit modes with increased voice counts for certain solid-state hard drives.