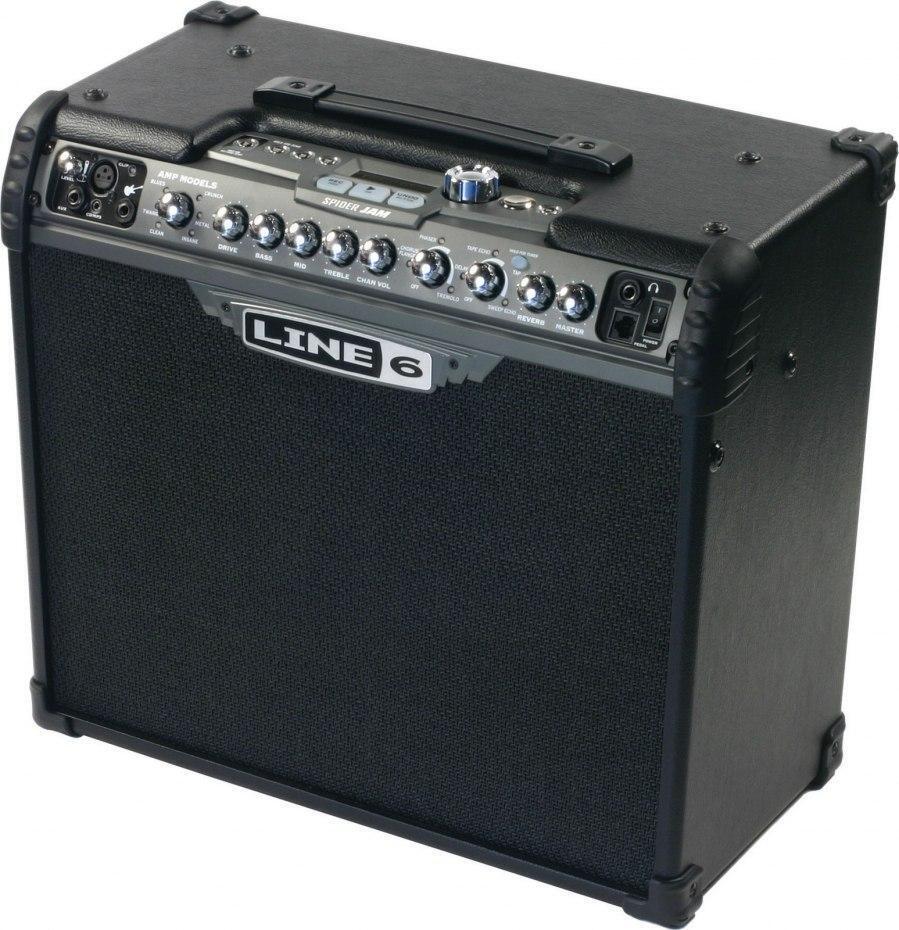 You know the Line 6 Spider Jam as a burly 75-watt guitar amplifier that ships complete with hundreds of artist-approved presets, true sound-on-sound looping, and the tightest "backup band" on the planet. And now, with a single download, it will be even more powerful, more inspiring, and even more fun to play. See, the good folks over at Line 6 have just announced that a brand-new firmware upgrade will inject the Spider Jam with a super set of hot new features, including:
Independent time stretch and pitch shift. You can now independently change the tempo and pitch of any internal jam, recorded loop, or imported music. You can also slow down a track without changing the pitch and change the key without changing the tempo.
Improved FBV Shortboard navigation. Now, you can select and play jams directly from the FBV Shortboard.
Expanded SD Card functionality. You can import and jam along to virtually any piece of music and then export recordings to your DAWs.
IMPORTANT NOTE: All registered Spider Jam owners can download the version 2.07 firmware upgrade! Just click the button and follow the on-screen directions – yeah, it's that simple!