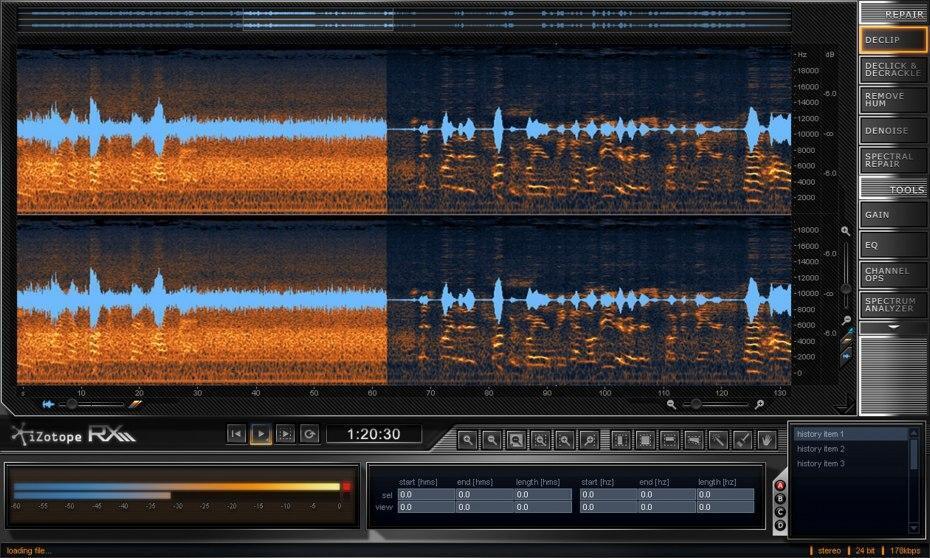 Q: I read your tip about controlling mic bleed when tracking. I have some tracks that were recorded that have a lot of bleed on them. Is there anything I can do to reduce it?
A: If the mic bleed is only audible in the spaces between the desired audio, you could use a noise gate, edit out the bleed, or automate the volume to clean things up.
If the bleed is audible during the desired audio, it's pretty tough to remove it completely. You may be able to EQ or filter the track to at least make the bleed less noticeable. Depending on what the bleed is, you may also be able to use the Spectral Repair function in iZotope RX to clean things up.