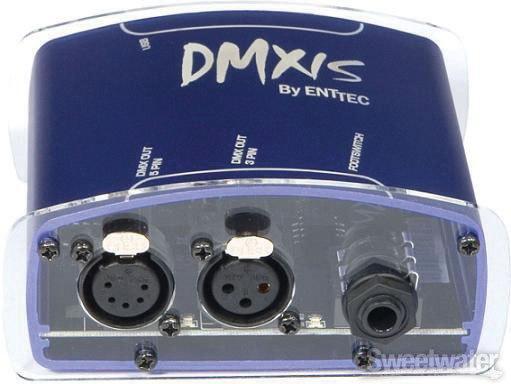 A message from our friends at Enttec:
"Greetings from Enttec and db-Audioware. We are writing to inform all DMXIS users of an important piece of news that may save you considerable headaches.
"We have just become aware within the last 48 hours of a problem with the new release of Apple's OS X Snow Leopard 10.6.5. This release of their operating system breaks the the hardware driver for a number of USB-related devices, including ours.
"Please try to avoid upgrading to 10.6.5 while we work on some way to get around this with the chip manufacturer (whose drivers are built on a closed architecture so we can't do it ourselves or we would try that to speed things up.) If that isn't getting us anywhere, we may look at replacing that driver with another one but that will take some time."