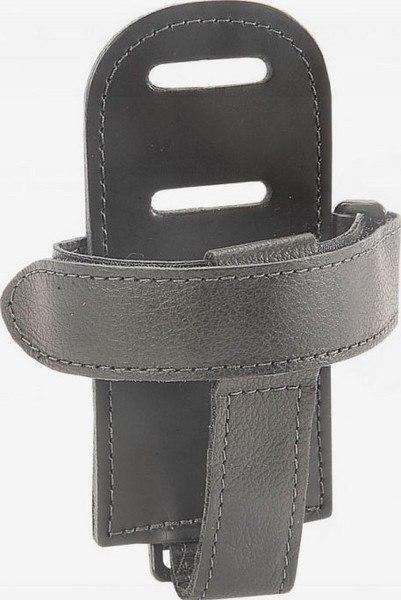 Guitar and bass players who use wireless systems face a disturbing issue: what the heck do you do with the transmitter? Usually there's a clip that will sorta attach it to your strap or belt, but we have a better solution, the Levy's MM4!
The MM4 holds your wireless transmitter securely in place while you're onstage. It features adjustable hook-and-loop straps and is designed to accommodate almost every transmitter available.
It's the perfect stocking stuffer!