Modeled After History's Finest Snare Drums
With its 1.2mm aluminum shell and pronounced center bead, the LAL1455 is a clear nod to some of history's most sought-after snare drums. The TAMA SLP Classic Dry Aluminum snare drum is crisp, controlled, and excels for both stick and brushwork. TAMA's 8-hole Steel Mighty Hoops allow the drum to speak openly at all dynamics, capable of subtle ghost notes to mighty, biting rimshots. Before you drop money on a vintage Acro or Supra, Sweetwater drummers recommend taking the TAMA SLP Classic Dry Aluminum snare drum for a spin.
Aluminum shell delivers a classic sound
Drummers at Sweetwater love classic aluminum snares for their versatility. The TAMA SLP Classic Dry Aluminum snare is cut from the same cloth. It sports an open, almost woody characteristic, with a high dynamic range and a satisfying steel-ish bark when you dig in.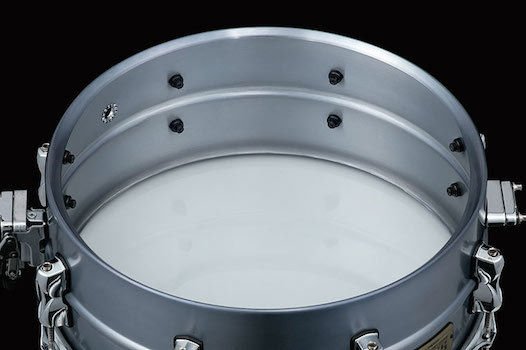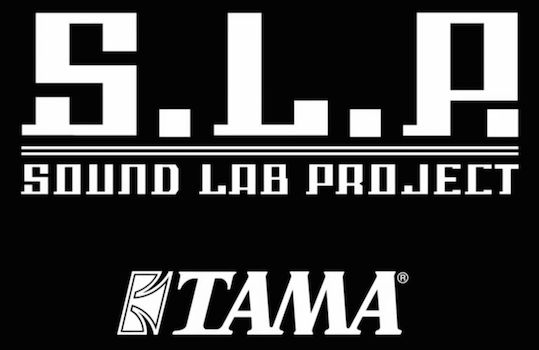 TAMA's Sound Lab Project Series provides quality snares for less
The SLP Custom Dry Aluminum snare drum is part of TAMA's SLP series. This line was created to give drummers a wide range of distinctive snare sounds at a great price. Just like every SLP Series snare, the TAMA SLP Custom Dry Aluminum's components were chosen specifically to give it that classic sound. No matter what kind of music you play, we're sure you'll find the perfect TAMA Sound Lab Project snare at Sweetwater.
TAMA SLP Classic Dry 14" Aluminum Snare Drum Features:
A nod to some of history's most sought-after snares
Part of TAMA's SLP line of snare drums
1.2mm aluminum shell with center bead looks and sounds the part
Crisp attack and short sustain work great under close mics
Capable of graceful ghost notes to gnarly rimshots
8-hole Steel Mighty Hoops keep the LAL1455's voice nice and open
Super Sensitive Hi-Carbon Snappy Snare wires with brass end plates are the picture of sensitivity
Includes MCS70A throw off and MCS70B butt plate