Offset Guitars

Get the looks that thrill.
From the trend-setting Mustang to the underground power of the Duo-Sonic, Fender offset guitars deliver an free-spirited, modern sound and a bold look that keeps these guitars on the cutting edge of musical evolution. The offset line includes a wide variety of electric guitars. The Jazzmaster was initially engineered to be a high-end alternative to the company's popular Stratocaster model. Guitars such as the aforementioned Duo-Sonic and Mustang were released as student models. Today, because of their incredible popularity in Indie Rock, Alt Country, and more, you'll find high-quality versions of all of these guitar models available at any price point. Whether you're looking for quirky and compact or a clean-sounding platform for your favorite pedals, the Fender offset instruments are a fantastic option.
Features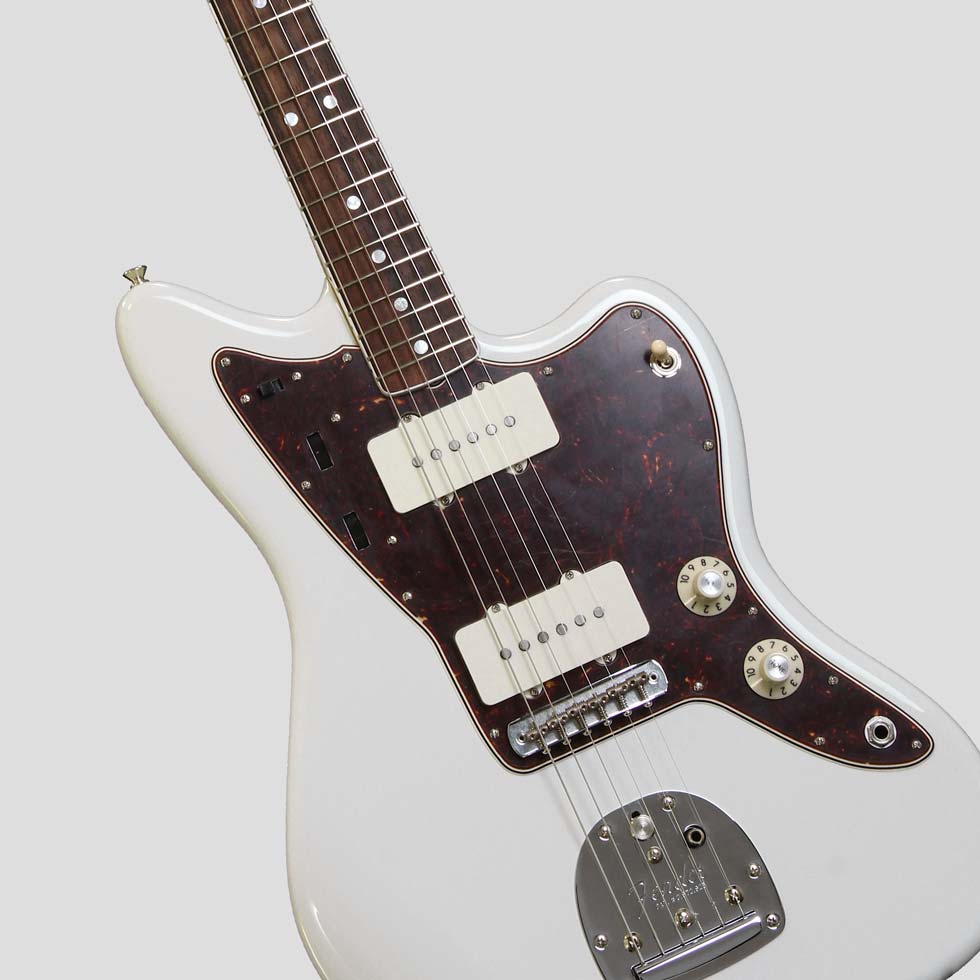 Offset Body Design
You have a style all your own, why shouldn't your guitar? Fender Offset Guitars come in a wide range of asymmetric body shapes that demand attention.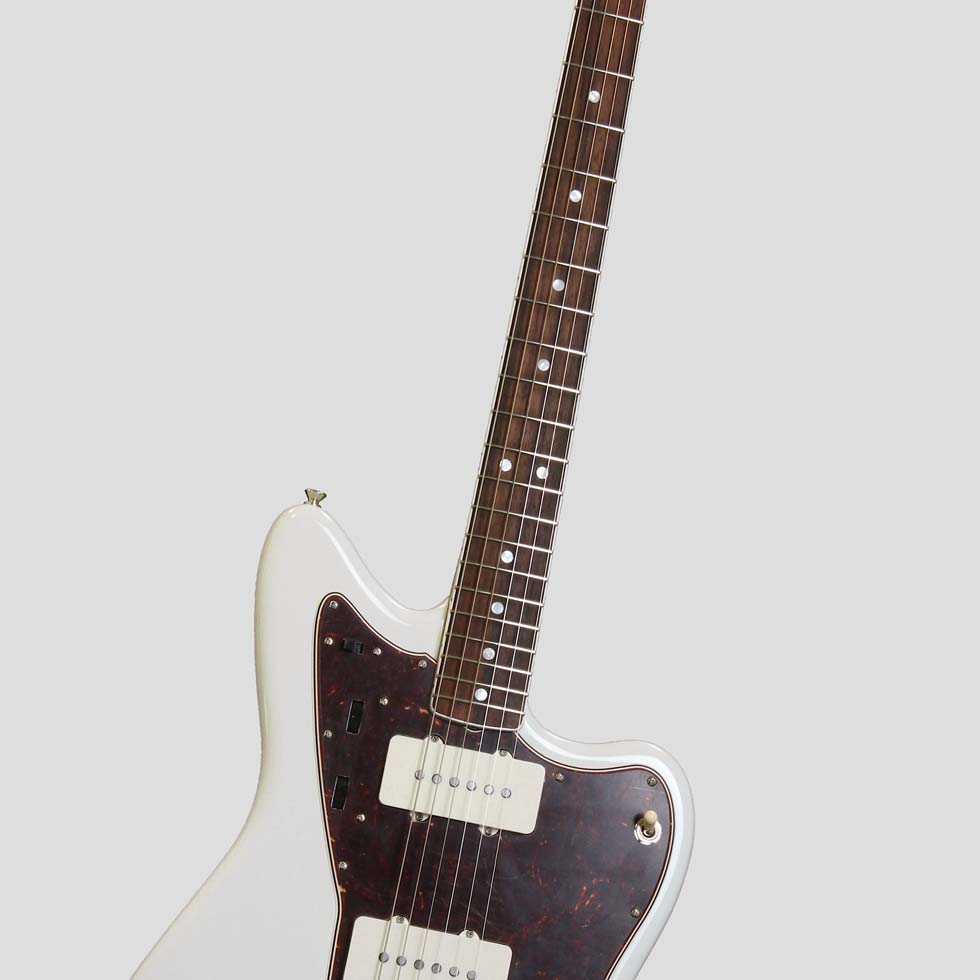 Short Scale Models Available
Based on classic '60s Fender guitars, many offset designs boast a shorter scale length that are perfect for that indie or alternative sound.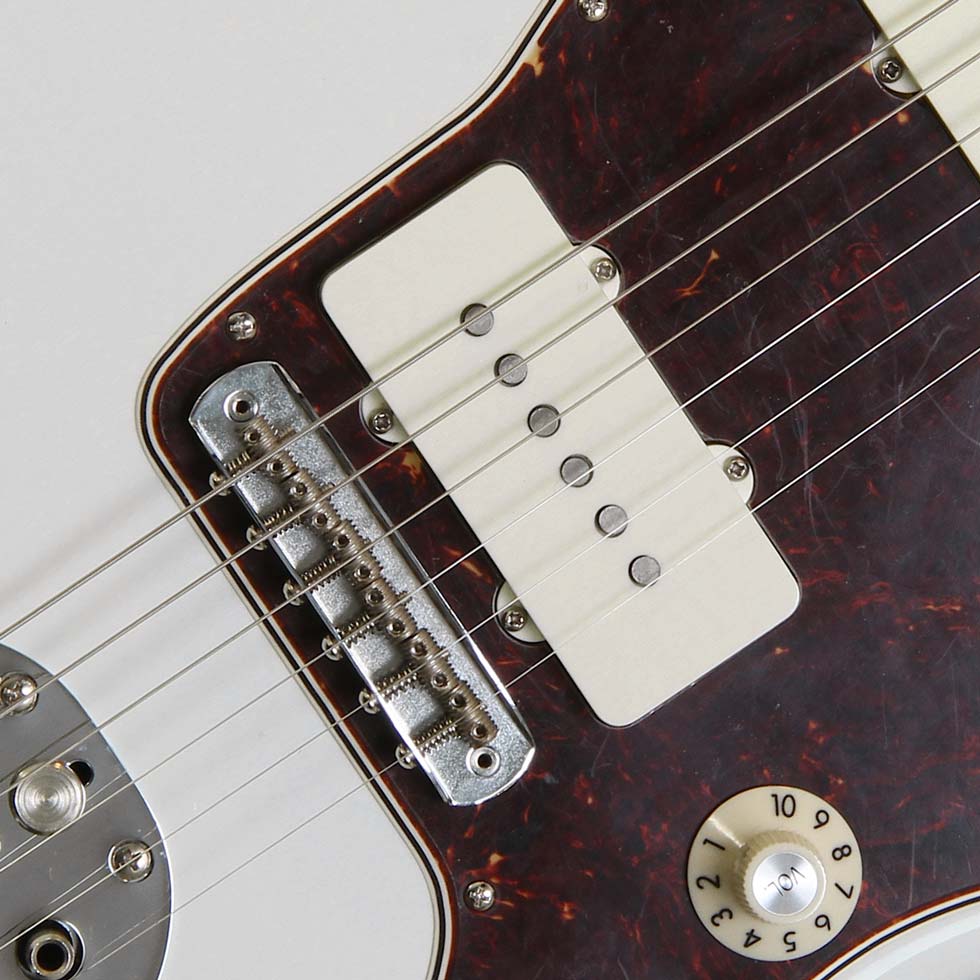 Wide Range of Pickup Designs
Pick your pickup, pick your sound. Get the finesse of Fender's humbuckers or dig into the wide range of single-coil designs –the choice is yours.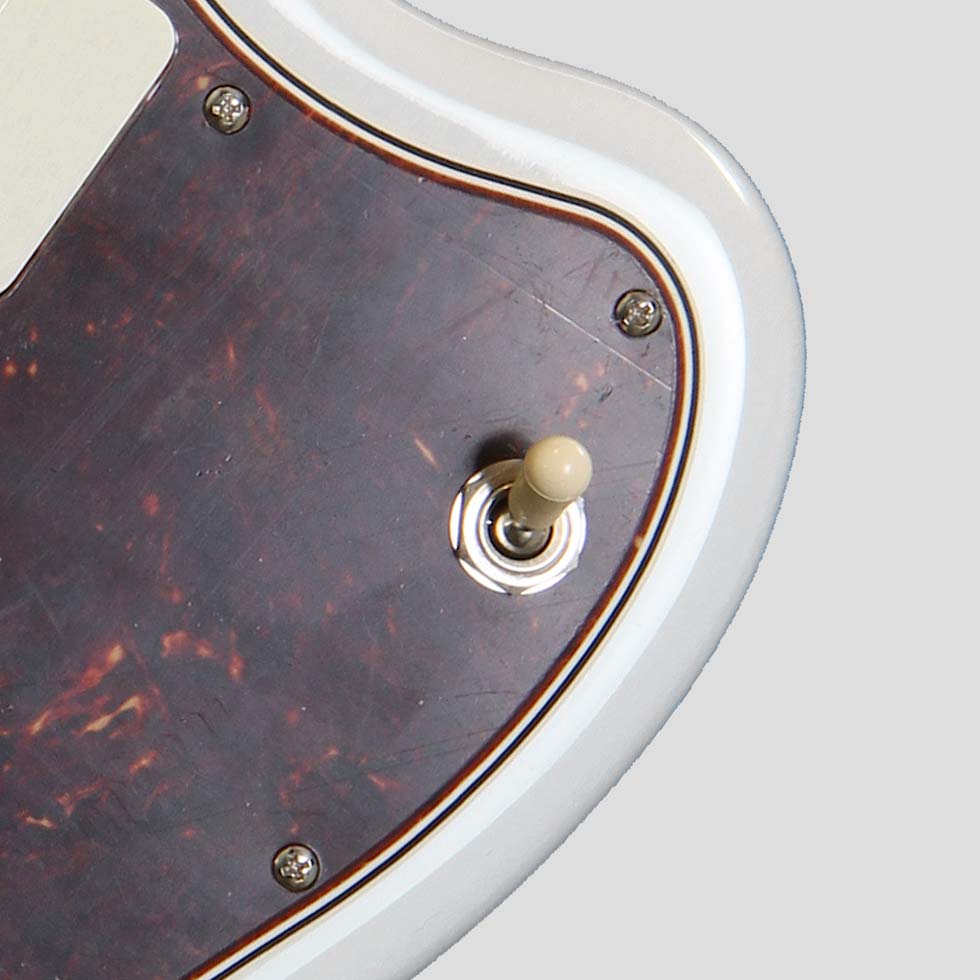 Unique Pickup Switching
Many of Fender's offset models, including the Jazzmaster, the Mustang, and the Jaguar boast intricate tonal switching circuits for brand new tones not available on other instruments.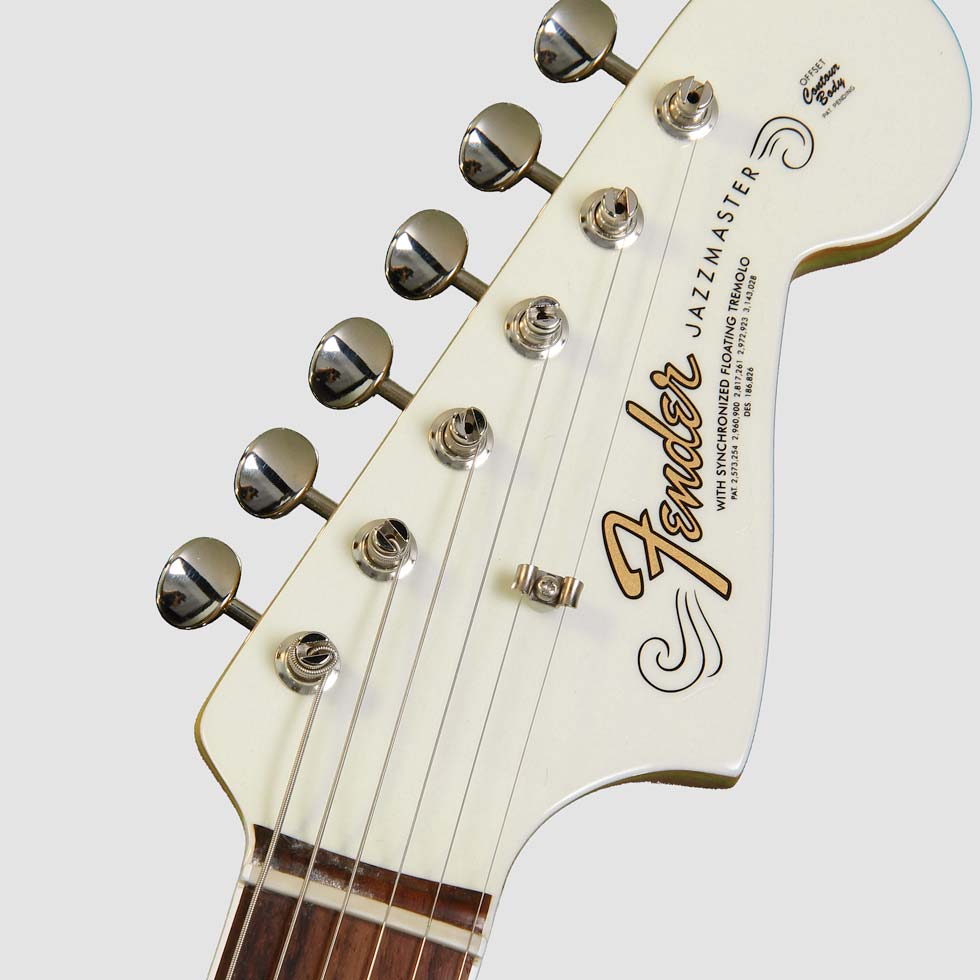 6-inline Headstock/String Tree
These guitars' straight-pull, 6-inline headstock layout and string tree deliver optimal pressure across the guitar's nut for use with their vintage-style tremolos.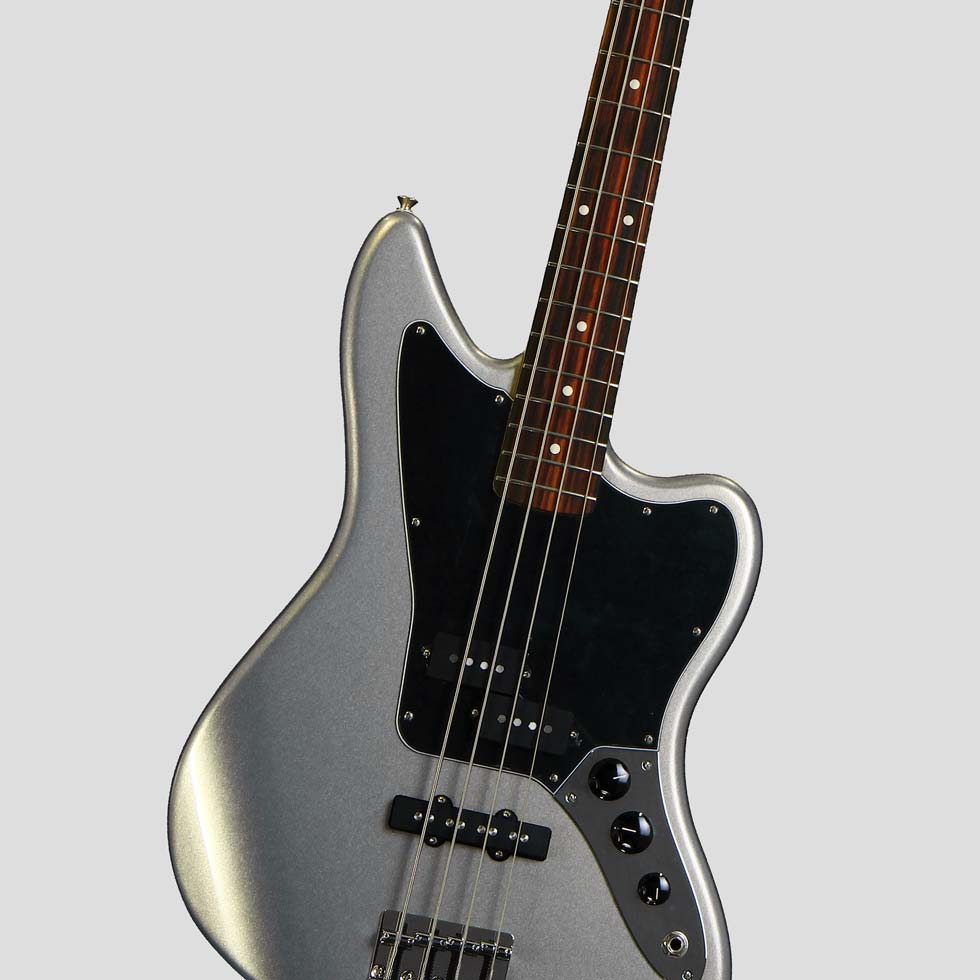 Available in Bass Models
Why should guitarists have all the fun? Fender offset body styles are also available in many Fender bass models.