Telecaster Guitars

Built first to be a lasting legend.
The pride of Leo Fender, the Telecaster began its career in 1950 as the world's first successful solid body electric guitar. After already tasting success with his amplifier designs, Leo Fender was noticing a trend toward louder playing. This brought feedback issues from the hollow-body guitars of the time. Fender remedied this problem by bolting a maple neck to a "slab" of alder or ash, and the Telecaster was born. Another defining feature of this groundbreaking design are the duo of single-coil pickups that deliver a unique twang that cuts through any mix while sounding clear and nuanced. The Telecaster's ability to jump from razor sharp cutting tones to mellow jazz tones makes it the "go to" guitar for country, pop, rock, blues, jazz — and every style in between.
Features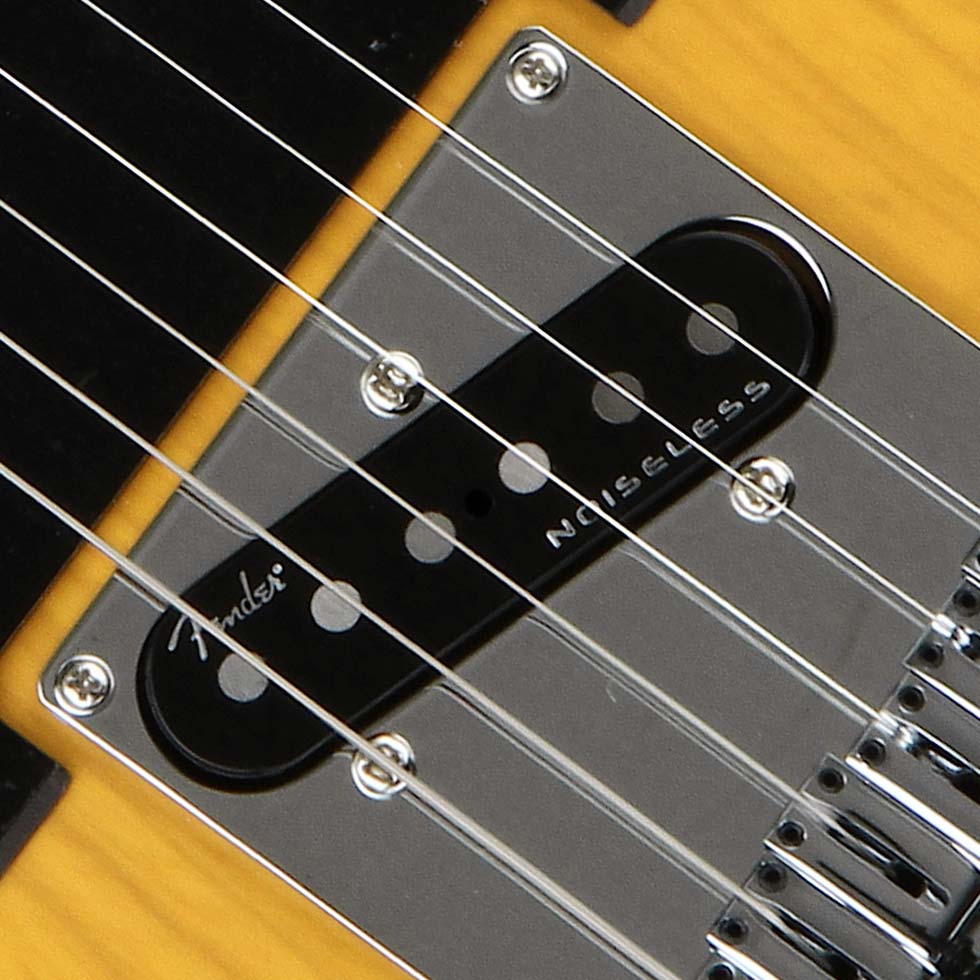 Single Coil Pickups
The Tele's legendary single-coil pickups produce a distinctive twang and punch with articulate note definition from string to string.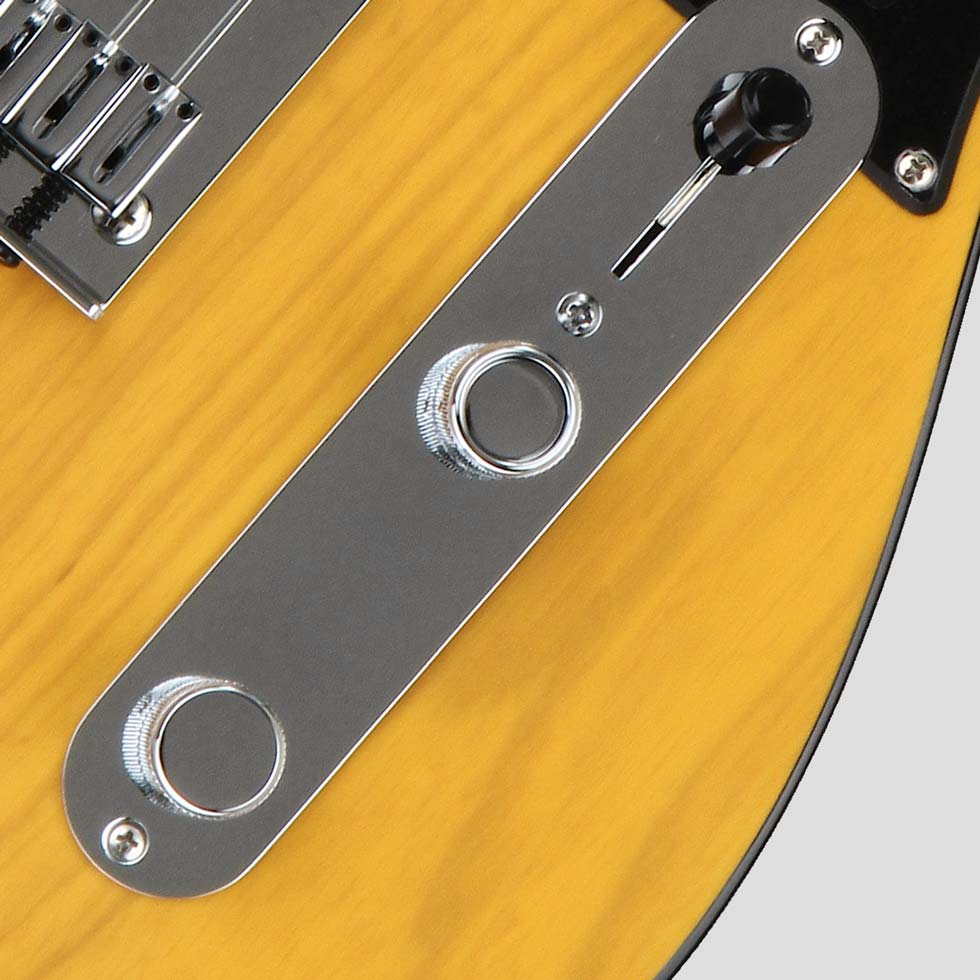 Single Tone/Volume Control
Twist the knob and go. Fender's player-friendly volume/tone adjustment allows you to achieve your preferred tone consistently, without a lot of fiddling.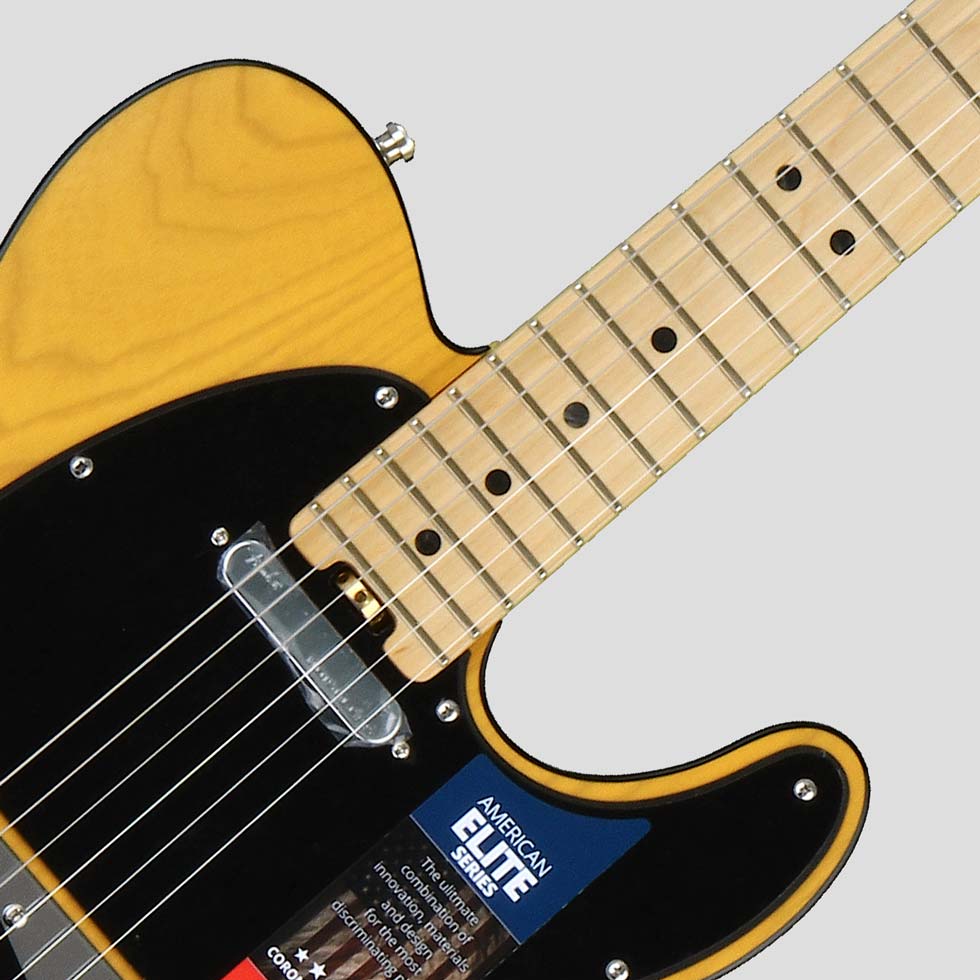 Iconic Single Cutaway Solid Body Design
The Telecaster's solid body cuts down on feedback and delivers singing sustain, while the single cutaway lets you nail those upper-fret passages.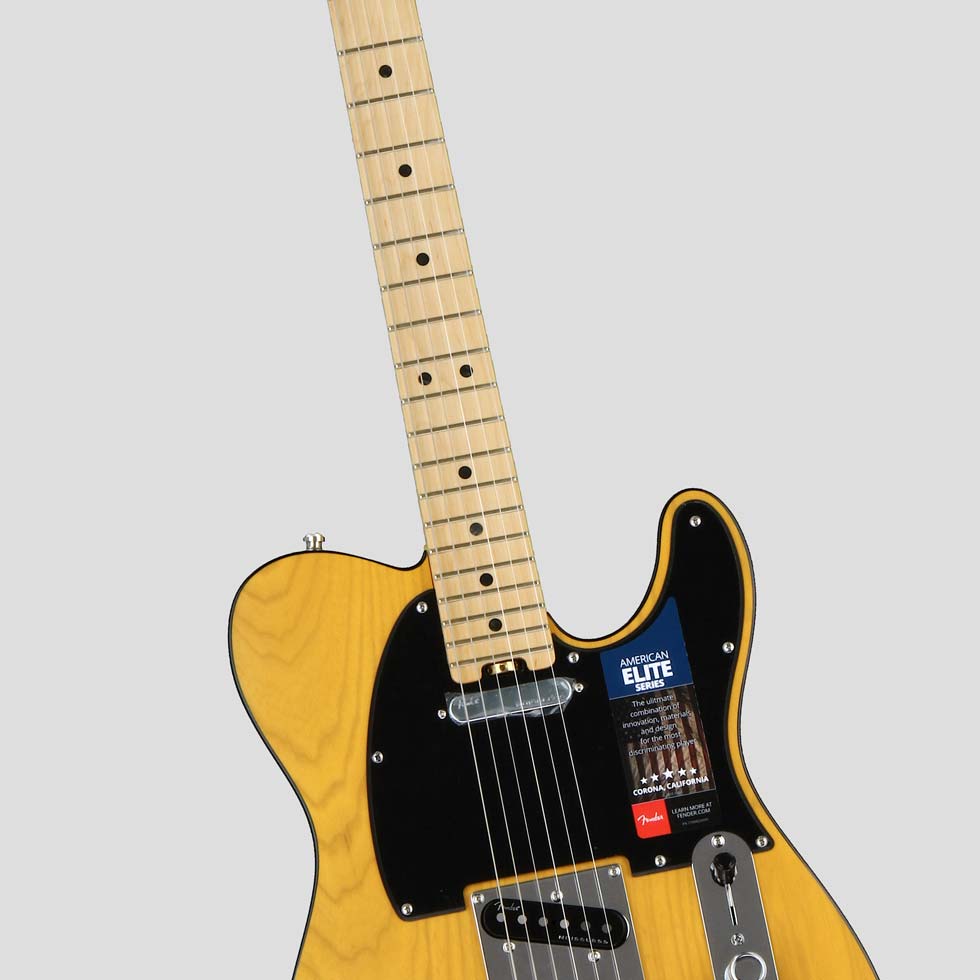 25.5" Scale Length
The Telecaster's longer scale creates clear, punchy lower-string notes and bolder top end, contributing greatly to the Tele's legendary sound.
Bridge Design
The Tele's "ashtray" bridge plate adds mass to the guitar's bridge for added attack, while featuring a 3- or 6-saddle design for accurate string intonation.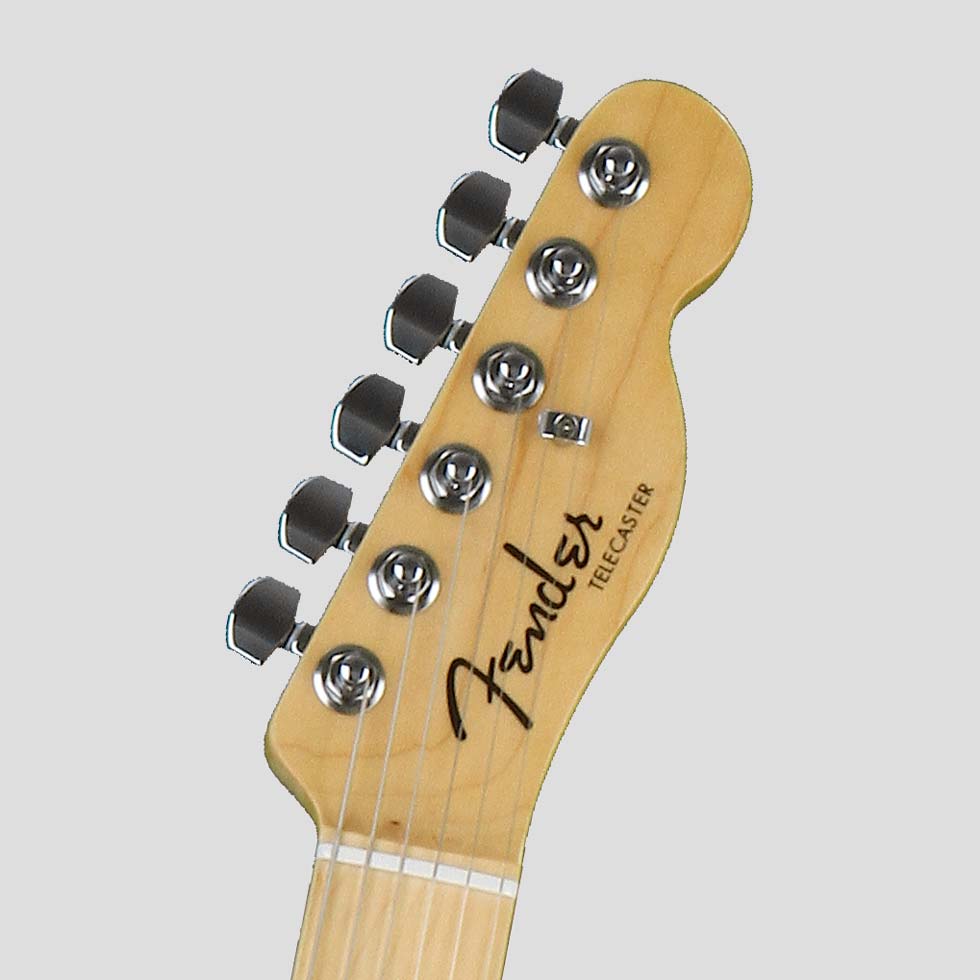 6-inline Headstock/String Tree
The Telecaster's straight-pull, 6-inline headstock layout and string tree deliver optimal pressure across the guitar's nut and help maintain your tuning.