An Affordable, Professional Video Production Suite
Vegas Pro 14 Edit edition is an affordable alternative to the more powerful standard and Suite editions of Vegas Pro. Included are the most essential professional video production features at a much reduced price. Vegas Pro 14 lets you capture films, commercials, and performances in stunning 4k resolution using industry-standard cameras from RED and Blackmagic Design. And with over 390 video effects, there's still plenty of room for creative expression. You can even record and process your score, using standard VST plug-ins, within Vegas PRO 14's built-in DAW.
Invest in software that commits to growing as you do
Vegas Pro's vibrant community of users helps grow each new release with better features and a more intuitive workflow. And the Magix team is committed to reaching out to its user base to obtain feature requests. Therefore, Vegas Pro 14 promises to continue to grow as your needs do.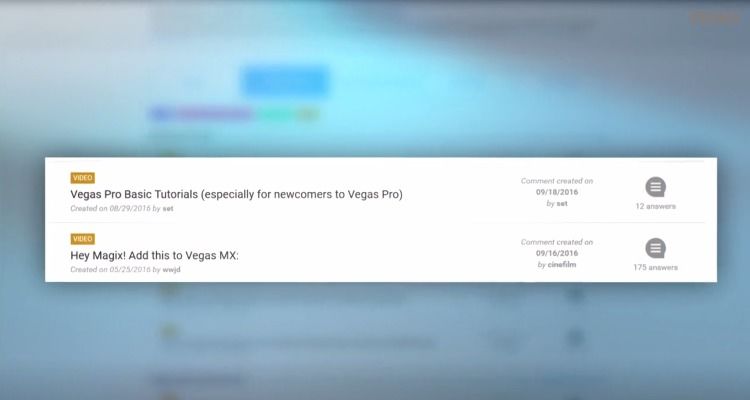 Use Your RED and other industry-standard cameras
Film professionals can now take advantage of Vegas Pro 14's industry-wide hardware support, now with native support for RED, Panasonic, AJA, and Blackmagic Design digital cameras.

Compose and edit audio in Vegas's full-featured DAW
Unlike many video suites, Vegas Pro 14 has a full-featured DAW onboard to capture your score or multitrack audio in high definition. You can edit recorded tracks to taste with a suite of included virtual effects or use your own VST 2 plug-ins without exporting to your regular production suite. Sweetwater knows this is music to the ears of anyone who has invested heavily in their plug-in collection.
Push shots to their limit with 40x playback
Past users of Vegas Pro will delight in 14's higher max clip velocity limit, which today supports up to 40x playback. Now you can speed up action shots and breeze through time-lapsed footage to your heart's content.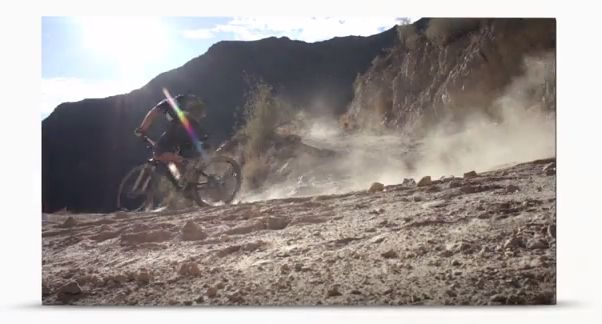 Vegas Pro 14 version differences:
Suite edition
Standard edition
Text and title design: NewBlueFX Titler Pro Express

Chroma key/green screen effect: none

Motion tracking: none

3D object creation/manipulation: none
Edit edition
Text and title design: native
Chroma key/green screen effect: none
Motion tracking: none
3D object creation/manipulation: none
Color filters: none
Image stabilization: none
DVD authoring: none
Magix Vegas Pro 14 Suite Edition Features:
All-in-one professional video production platform
Supports native 4k video — even upscales HD to 4k
Supports the latest industry cameras from RED, Panasonic, AJA, and Blackmagic Design
Over 390 video effects
Reduce noise with Smart Adaptive de-interlacing
Enhance shots with up to 40x playback
Record and edit multitrack scores in Vegas's built-in DAW, with VST plug-in support