Lightweight Maple is Fast and Dynamic
A special variety of hand-selected northern maple is the secret ingredient in Vater's Sugar Maple line of drumsticks. These sticks provide a sweet cymbal sound and a lighter touch than traditional hickory. Whatever size you reach for, they'll give you an edge for light, fast playing — especially in low-volume situations. Vater Sugar Maple Super Jazz sticks are fatter than 7As, but slimmer than 5As, for a unique balance of control and precision. These sticks are also a 1/4" longer than standard Vater sticks. This feature, paired with an elongated taper, gives the Super Jazz great rebound and a slightly longer throw. Oval tips coax a harmonically rich attack out of hi-hat and ride cymbals.
Vater Percussion: fanatical about drumsticks
Every pair of Vater drumsticks is computer matched by weight and tone to promote even single-strokes and excellent balance between the hands. Join the likes of Stewart Copeland (The Police), Chad Sexton (311), Tim "Herb" Alexander (Primus/Puscifer), Aaron Gillespie (Underoath/Paramore), and many drummers here at Sweetwater — discover where Vater drumsticks can take your music.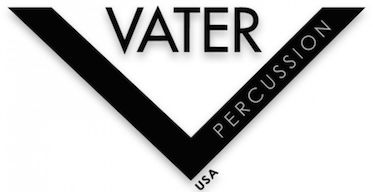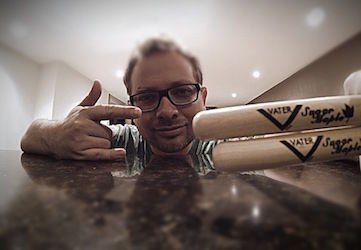 Vater Sugar Maple Super Jazz Drumsticks Features:
Length: 16.25"
Grip size: 0.555"
Made from hand-selected sugar maple
Gives you an edge for light, fast playing
Better than hickory for low-volume sessions
Sized between a 7A and 5A for control and precision
Extra length and long taper offer great rebound
Oval tips are harmonically rich on cymbals
Computer matched by weight and tone