If you're a stick-dropper, you need this!
Gain control of your drumsticks, even under humid and sweaty conditions. Vater's Tacky Sack absorbs the moisture on your hands, providing a firm, confident grip. And it's easy to use. Just clap your hands on the bag. A cord is included to hang this grip-enhancing rosin from your snare, stick bag, or whatever works for you.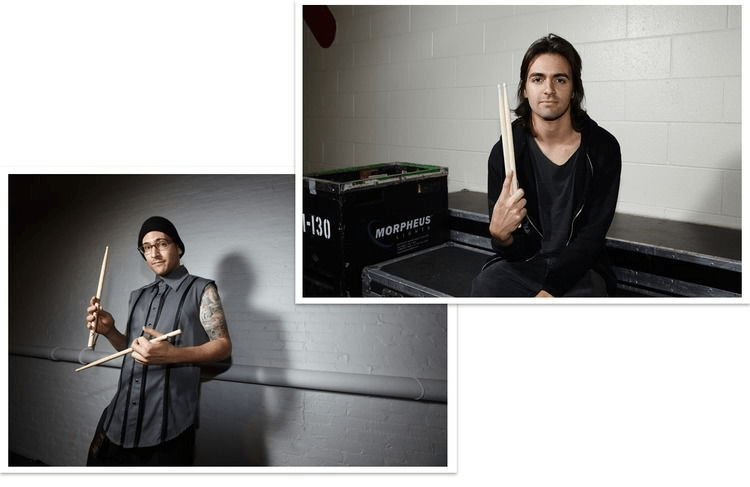 Here's what drummers are saying about Tacky Sack:
"Once again, Vater knows just what I need, even before I do. Especially in intense, sweaty environments, Tacky Sack allows me to lose myself in the vibe of a song without worrying if I'm going to send a stick flying from my palms. My grip relaxes, and I'm better able to avoid carpal tunnel-like problems. Tacky Sack lets me thrash with complete control." - Jay Weinberg (Slipknot)
"The Vater Tacky Sack is exactly the kind of product I've been looking for to help keep my hands dry at humid outdoor shows. The powder keeps my hands dry without affecting the feel of the sticks. I don't even notice it's there. " - Gil Sharone (Marilyn Manson)
Vater drumsticks are a great choice for any drummer
Whether you rock out behind an acoustic kit, an electronic kit, or auxiliary percussion, Vater makes a stick that's ideal for the sound you're after. Constructed with premium woods and with careful thought to the individual drummer, Sweetwater has a set of Vater drumsticks for you whether you play metal, rock, jazz, country, latin, or even march with the band. Vater drumsticks and line of specialty sticks, mallets, brushes, and accessories put tonal choice, playability, and dependability into your hands.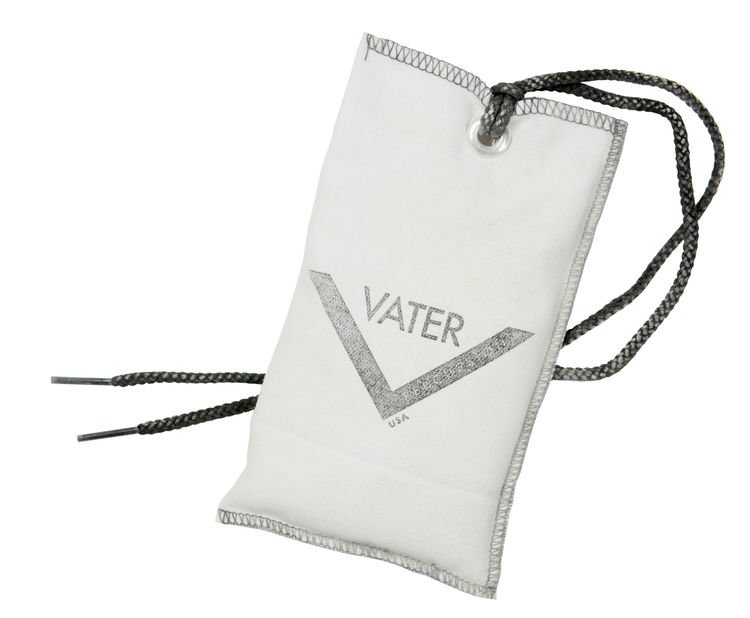 Vater Tacky Sack Grip-enhancing Rosin Features:
Absorbs moisture to provide a firm, confident grip
Apply easily by clapping your hands on the bag
Includes a cord for hanging the bag on your snare, stick bag, or whatever works for you