Paiste
SP99042 Wing Nut M8 - Percussion Set/Sound Plate Stand
Wing Nut M8 - Percussion Set/Sound Plate Stand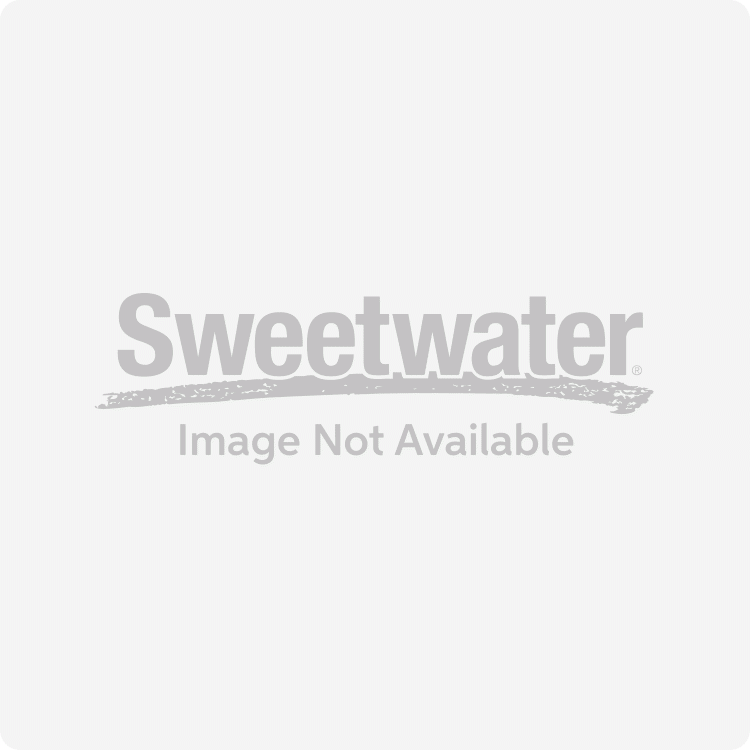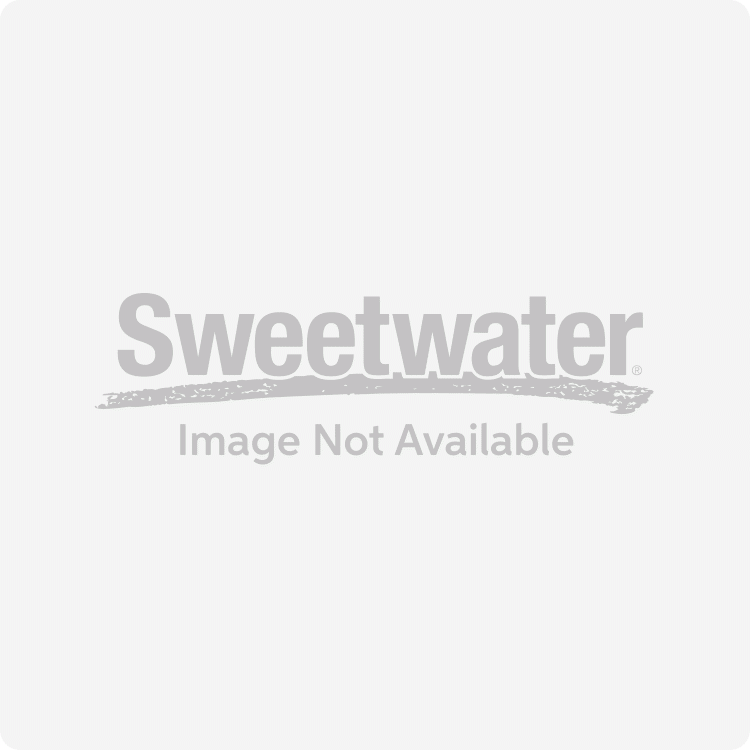 Most Popular Accessories & Related Items
Certified Fit Cases
No more guesswork! These cases are hand-tested and guaranteed to fit your guitar.

See how we do it
Wing Nut M8 - Percussion Set/Sound Plate Stand
What Does "Special Order" Mean?
A special-order product is one that we don't normally keep in stock. We order it from the manufacturer as soon as you order from us. We have great relationships with all the manufacturers we carry, so we can get your special order to you as fast as or faster than anyone else. Remember that special orders are non-returnable and non-cancelable, so make sure the item is right for you. A Sweetwater Sales Engineer can help you decide — call (800) 222-4700 for assistance!

Need Help Choosing?
Sweetwater Sales Engineers help you buy music gear with confidence.
Buying music gear can be complicated, but your Sweetwater Sales Engineer is here to help. Our Sales Engineers are a world-class team of music gear experts whose sole job is to provide you with helpful advice and unparalleled service completely free of charge. Hand selected from all across the globe, each brings a wealth of experience and expertise in the world of music gear. From beginners to rock stars, millions of music makers rely on our Sales Engineers' expertise to help achieve their musical goals. No project is too big or small, so give us a call today and let's talk gear!
What is a Sales Engineer?

Questions about this product?
Sweetwater's Sales Engineers have the experience to help!