Improve Your Vocal Recordings with This Bundle
This exclusive Sweetwater bundle enhances every area of your mic's performance — from room noise and EMI to mic placement itself. The sE Electronics Reflexion Filter Pro is like a vocal booth in a box. It's built from nine layers of absorptive and reflective material to dramatically reduce room pickup, for cleaner close-miked vocals and acoustic guitars. The German-engineered K&M 21090 boom stand is easy to set up and stable at holding its ground against gravity. The lifetime-guaranteed 25' Mogami Gold XLR cable is a critical last defense against interference creeping into your mic signal. Make better recordings with the sE Electronics Reflexion Filter Pro bundle!
Reflexion Filter Pro creates cleaner voice & guitar tracks
Not everyone has the budget to properly treat their recording space. But that doesn't mean you can't sound great. The sE Electronics Reflexion Filter Pro's different layers diffuse soundwaves around the mic. That means you get a cleaner signal from your source (vocals, guitar) and less interference from a live or untreated room. Better yet, the Reflexion Filter Pro mounts to any mic stand, so you can take this portable acoustic treatment into other rooms or to other locations.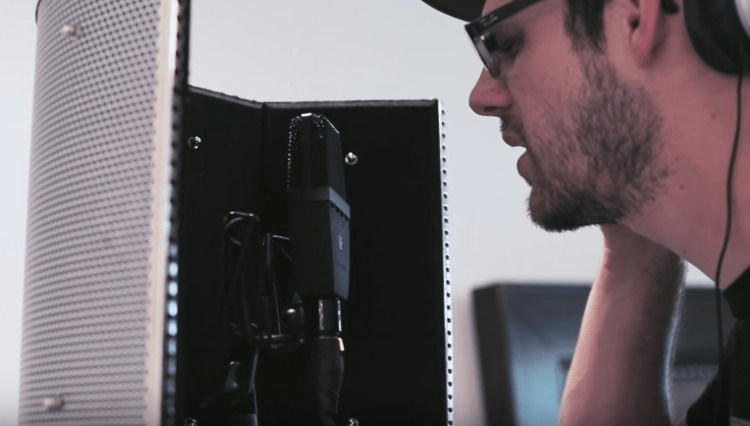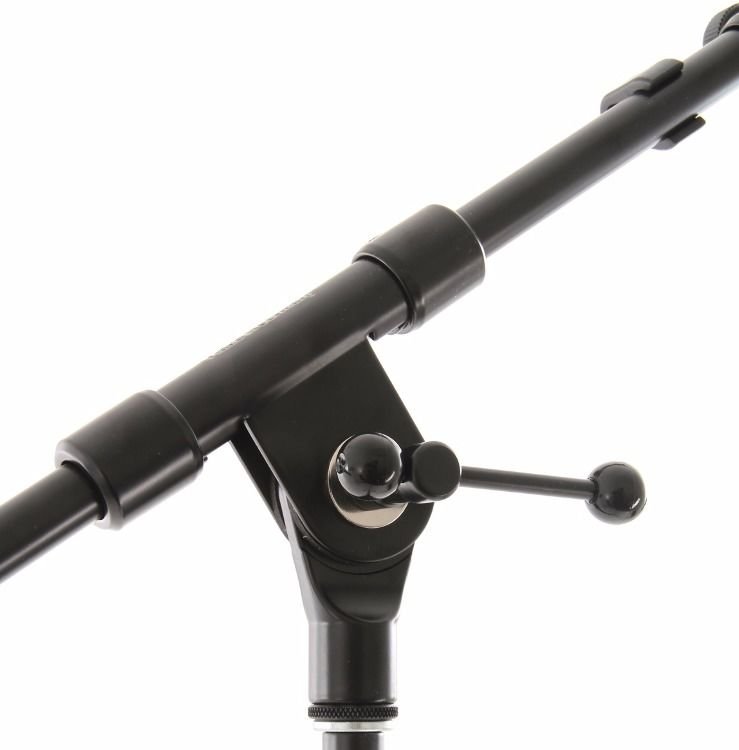 K&M non-slipping boom stand keeps your mic where you need it
German engineered from Swiss steel, the heavy-duty Konig & Meyer 21090 mic stand will save you time and frustration when you're trying to find the right vocal or guitar sound. Its simple twist clutch lets you make precise height adjustments on the fly, and the locking T-bar will keep your boom arm from drifting down due to gravity.
25' Mogami Gold XLR cable is built for a lifetime of noise-free performance
Whether you're recording or performing live, you need a cable that captures the full impact of your source. That's what you get with Mogami Gold. For decades, top audio engineers worldwide have chosen Mogami cabling for its superior audio clarity, low-loss signal transfer, vanishingly low noise, and consistent manufacturing quality. Mogami Gold uses the same microphone, instrument, and multichannel interface cable found in world-class studios, backed with Mogami's no-excuses lifetime warranty. Cables are a vital component of your signal chain. Don't leave it to chance. Wire up with Mogami Gold.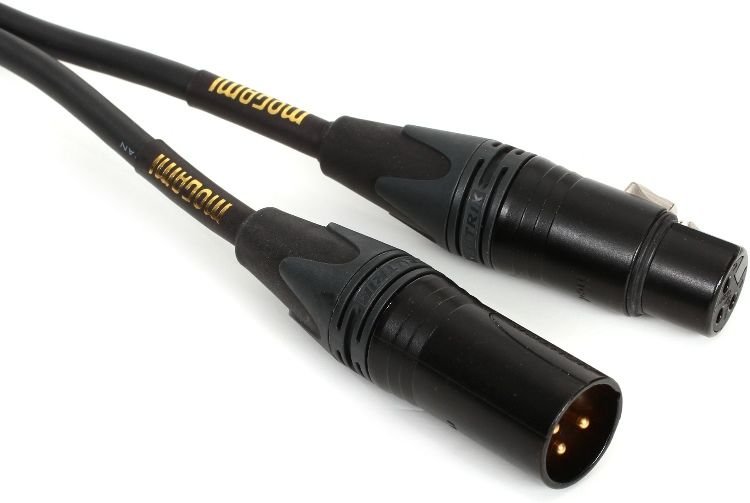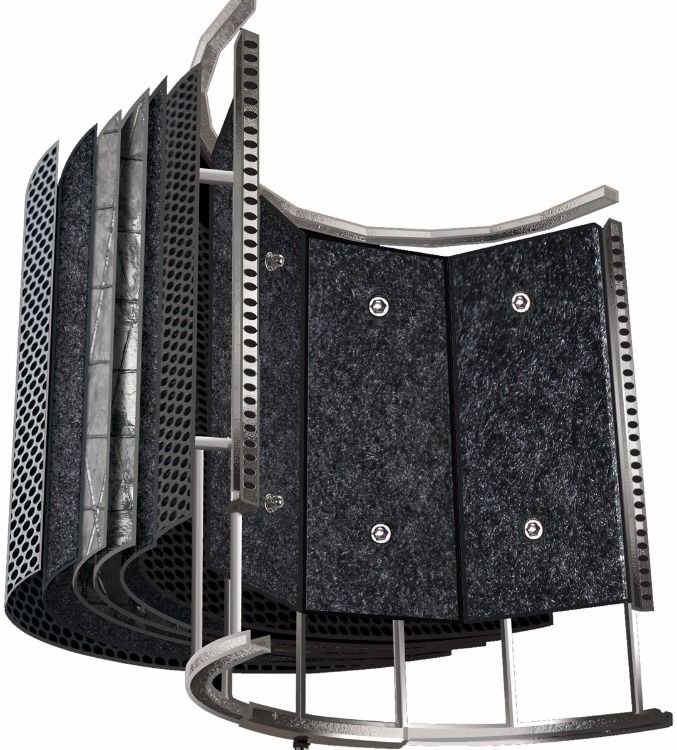 sE Electronics Reflexion Filter Pro Bundle Features:
Includes the sE Electronics Reflexion Filter Pro, K&M 21090 mic stand, and a 25' Mogami Gold XLR cable
Enhances all areas of your mic's recording performance
Great for project studios, podcasters, and voice-over artists on the go
Reflexion Filter Pro reduces room noise for a cleaner vocal or acoustic guitar track
K&M mic stand is German engineered for ruggedness and stability
Mogami Gold XLR cable is built for a literal lifetime of noise-free performance