A Comprehensive Post-production Toolkit
If you're searching for a comprehensive post-production toolkit, look no further. The iZotope RX Post Production Suite 2 is loaded with everything you need for dialog editing, mixing, and delivery. RX 6 Advanced provides powerful noise reduction that's tailor-made for critical audio restoration projects. Neutron Advanced supplies you with five cutting-edge processors and intelligent analysis that are guaranteed to elevate your mixes. RX Loudness control ensures that your broadcast audio conforms to the latest loudness standards, while the Insight Metering Suite provides you with visual information about your mix. Groove3 video training and a free access pass for Pro Sound Effects top off this excellent software package.
iZotope RX Post Production Suite 2 includes:
RX 6 Advanced
Neutron Advanced
RX Loudness Control
Insight Metering Suite
Video tutorials and exclusive content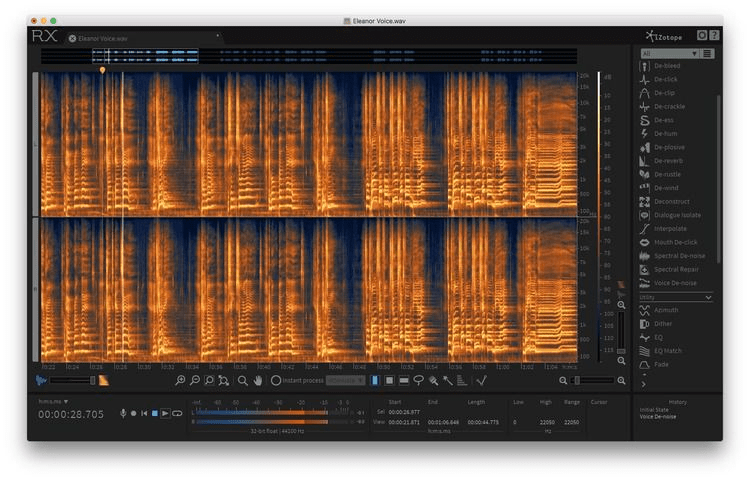 RX 6 Advanced provides pro-level audio restoration
Critical audio restoration projects demand powerful tools. That's why forensic audio experts and post-production engineers rely on RX Advanced. Like a photo editor, RX Advanced paints away buzz, clicks, hiss, and more with a single mouse gesture. It's a must-have for post work, and version 6 ups the ante with modules that eliminate lav mic de-rustle, dialog isolation, and low-end wind rumble. It's also a huge asset for producers, thanks to new music-optimized tools that wipe out mic bleed, sibilance, mouth clicks, breaths, and other recurrent problems. You can even repair multiple files simultaneously with the new Composite View. Enhance. Restore. Repair. If it's broken, RX 6 Advanced can fix it.
Neutron Advanced supplies spectral shaping for music and post
Neutron Advanced automatically detects instruments, analyzes the signal, and offers customized processing advice for superior mixes. Powered by iZotope's proprietary spectral-shaping technology, Neutron Advanced combines five cutting-edge processors — EQ, Compressor, Transient Shaper, Exciter, and Limiter — with intelligent analysis and metering to add clarity and focus to your tracks. At Sweetwater, we've found that Neutron Advanced brings out the best qualities of vocal performances and works wonders on instruments such as guitars, keyboards, bass, drums, strings, brass, and more. Neutron Advanced lets you use its modules as individual plug-ins, offers full 7.1 surround support, and is an invaluable professional post-production tool for optimizing dialog, music, and sound effects.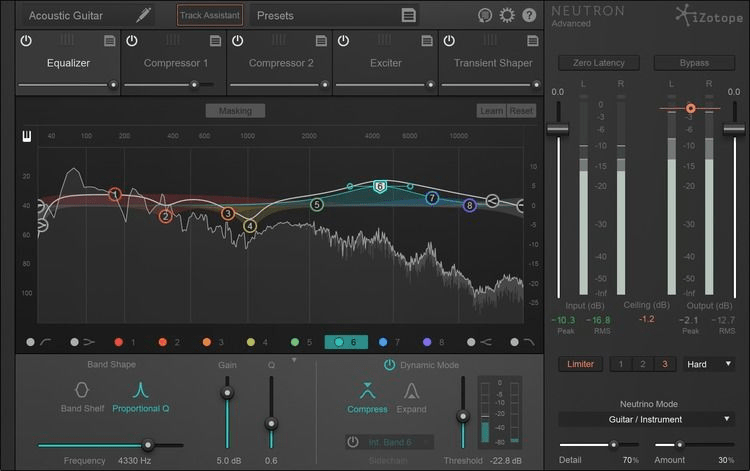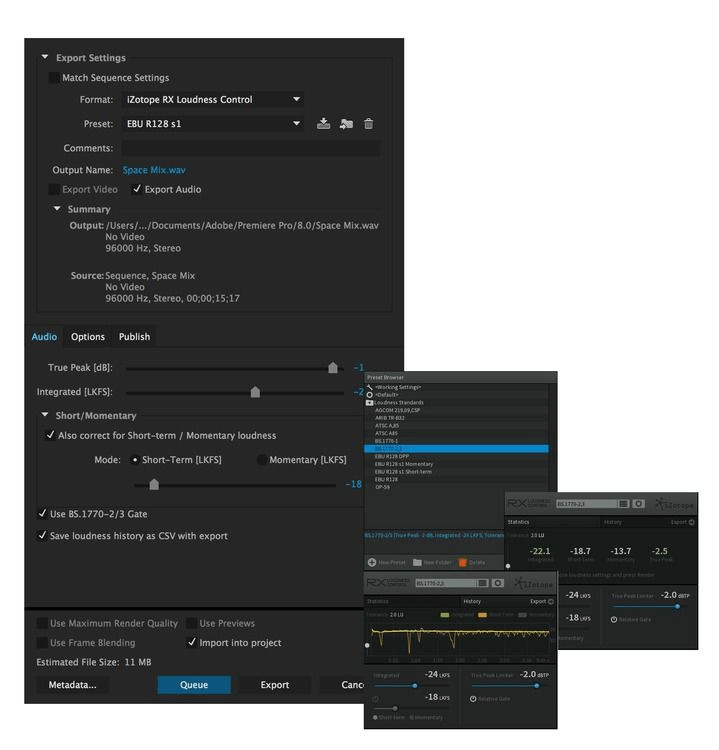 RX Loudness Control for easy automatic loudness compliance
Now you can deliver high-quality broadcast audio with the confidence that your content conforms to the latest loudness standards. Optimized for post production workflows, RX Loudness Control gives you intelligent audio processing without signal degradation, along with an intuitive, easy-to-use interface. RX Loudness Control efficiently analyzes and renders your files for loudness compliance faster than real-time, then spits out a .CSV loudness report. Take it from Sweetwater, if you need reliable, great-sounding automatic loudness compliance processing, RX Loudness Control does the job.
Insight Metering Suite is like a microscope for your mixes
With the Insight Metering Suite, you'll see what your mix is really made of. Make sure your mixes are broadcast ready, with precise loudness meters that adhere to the BS.1770-1/2/3 standards. Customize your workflow by choosing which meters Insight shows you, and easily route any audio track in your DAW to Insight to quickly check levels, phase, frequency content, and more. It even includes surround meters for post production work.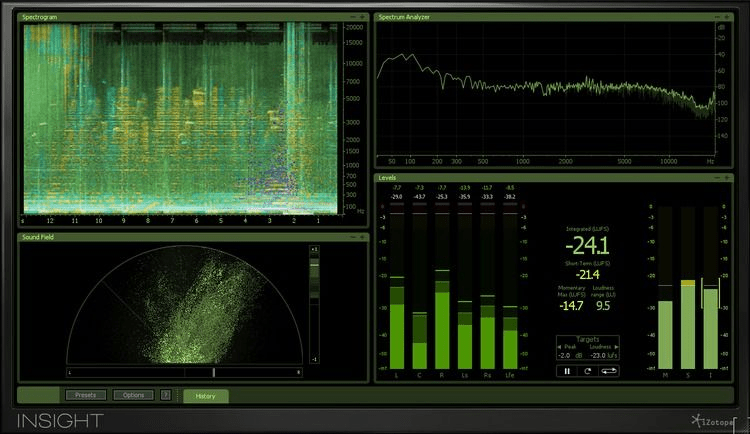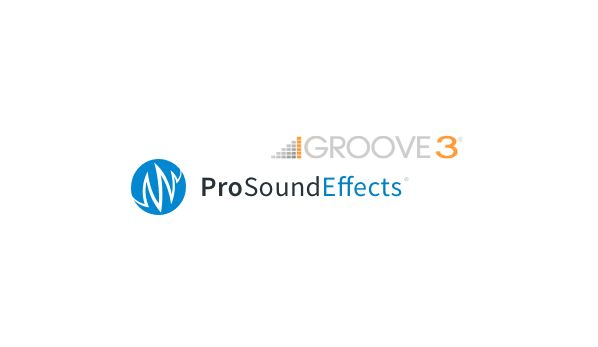 Video tutorials and exclusive content
iZotope RX Post Production Suite 2 comes with a one-year, all-access pass to Groove3's online video tutorials. Beginners and professionals alike will gain new skills from this valuable training. You also get 50 download credits to the Pro Sound Effects Library. Each download includes a one-user, perpetual, royalty-free, commercial license that you can use in an unlimited number of productions. With over 175,000 sound effects available, you're sure to find the perfect one for your project.
iZotope RX Post Production Suite 2 Features:
RX 6 Advanced provides eliminates buzz, clicks, hiss, and other unwanted sounds
Neutron Advanced includes EQ, Compressor, Transient Shaper, Exciter, and Limiter
RX Loudness Control ensures compliance with loudness standards
Insight Metering Suite supplies visual information about your mix
1-year, all-access pass to Groove3's online video tutorials
50 download credits to the Pro Sound Effects Library