Audiophile Headphone Bundle
Rupert Neve Designs RNHP is a state-of-the-art headphone amplifier. When Mr. Neve turns his attention to anything, you know it's going to be good — spectacularly so. What the RNHP delivers is reliable, reference-grade amplification for any pair of headphones. Based on the headphone amp in the RND 5060 Centerpiece, the dedicated 24-volt design is spec'd with calibrated +4dBu Line, RCA, and 1/8" stereo inputs. Everything is housed in a road-tough, VESA-mountable steel chassis. The unit's effortless sonic performance and the ability to drive virtually any headphones without compromise, let you perform, mix, and savor your music with stunning clarity.
This special bundle includes Rupert Neve Designs' RNHP headphone amp and Sennheiser HD 600 headphones.
Unerring accuracy for better performances
You know you perform your best when your cans sound great — that's where the RNHP can make a huge difference. Many integrated headphone amps are plagued with a non-linear frequency response, as well as noise, distortion, and skimpy headroom. To some, these units' lackluster sonic performance may seem "close enough for rock 'n' roll". However, at Sweetwater we believe the performer's subconscious response should also be considered. After all, if you're not inspired by what you're hearing, your performance will suffer.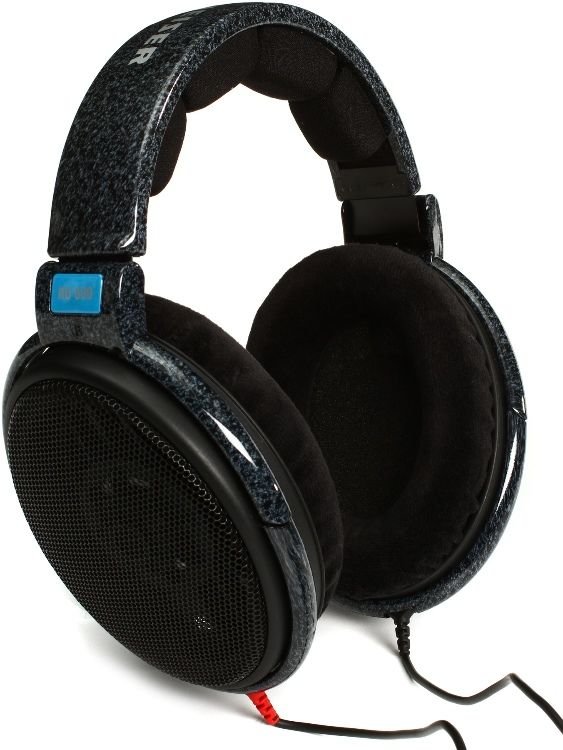 Headphones For Golden Ears
A favorite among our most discerning audiophile clients, the Sennheiser HD 600 open dynamic professional stereo headphones are an ideal choice for the professional engineer. Exacting design standards ensure the finest performance. Features include high-quality open metal mesh earpiece covers for extremely transparent sound, computer-optimized magnet systems to minimize harmonic and intermodulation distortion, and extremely lightweight aluminum voice coils for excellent transient response.
Rupert Neve Designs RNHP + Sennheiser HD 600 Bundle Includes:
Rupert Neve Designs RNHP headphone amp
Sennheiser HD 600 headphones
1/8" stereo mini jack plug with adapter to 1/4" stereo jack plug