A Video Camera Starter Package from Sweetwater
Get your hands on a complete video system with this Zoom Q4n Handy Video Camera Starter Package from Sweetwater. The Zoom Q4n Handy Video Recorder is great for all kinds of video applications. Never run out of data storage, thanks to the included 32GB SanDisk Ultra microSDHC card. A Zoom BT-02 rechargeable battery ensures that you'll never run out of juice. Safeguard your entire video rig with a Gator GU-ZOOMQ4-WP waterproof hardshell case. A Zoom AD-17 power supply makes powering your Q4n from a standard AC outlet a piece of cake. And an On-Stage Stands CM01 microphone stand adapter lets you mount your Q4n on a mic stand.
High-quality video recording
Want to make a real impression on your audience? Show them the kind of high-quality video and professional sound you can capture with a Zoom Q4n Handy Video Recorder. This is the on-site recording camera the performing world needs, with its go-anywhere design, superior wide-angle optics, killer low-light handling, and the same amazing sound quality that's made Zoom a leader in the industry. Playing a dark pub gig? No problem. Under the bright lights of a rock stage? The Q4n can handle anything. It's even perfect for live streaming, and with 3M (2.3k) maximum video resolution, it's perfectly suited for capturing video for professional videography work.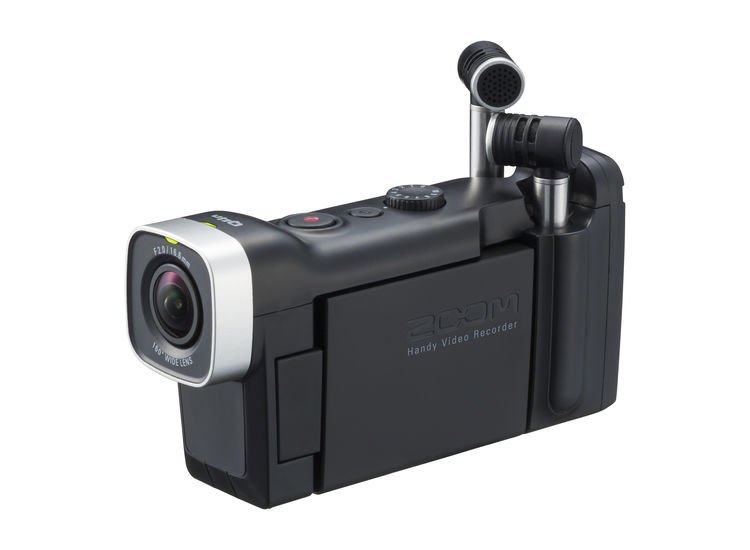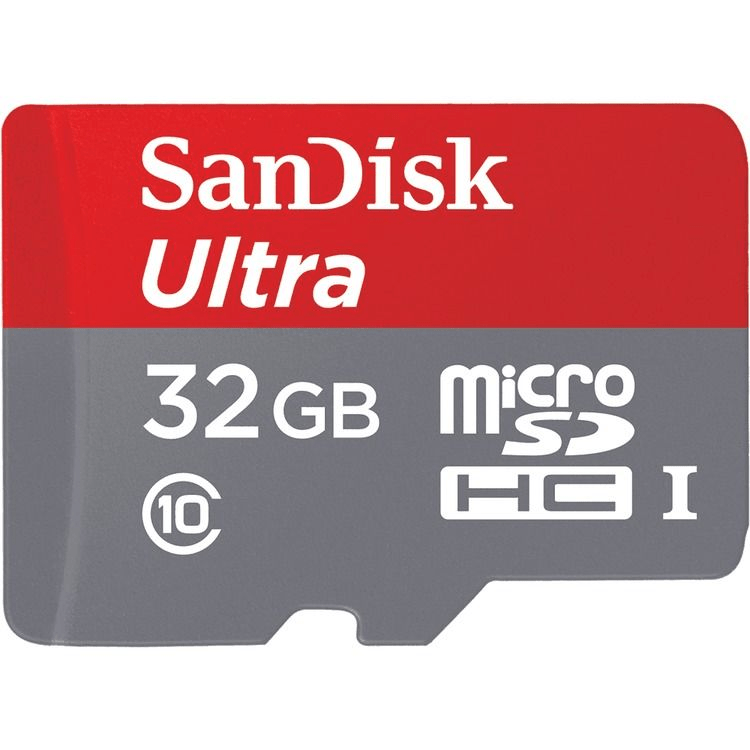 Never run out of storage
Capturing high-resolution photos and HD video? You need speedy, reliable storage. Sweetwater recommends SanDisk Ultra microSDHC cards. These ultra-compact flash storage devices keep your data highly secure. Ultra microSDHC cards feature Class 10/UHS-I video compliance and a maximum transfer speed of 80MB/s, which makes them perfect for your Zoom Q4n.
Don't miss the action
The Zoom BT-02 is a rechargeable battery for your Q4n. With an extra battery in your camera bag you can take on any event from the family reunion to a live music video production without the worry of missing a special moment hanging over your head. The BT-02 keeps you running, powering up your Q4n to get the great audio and video you rely on for your webcasting, video chats, and sharing videos of your latest song with your fans on social media.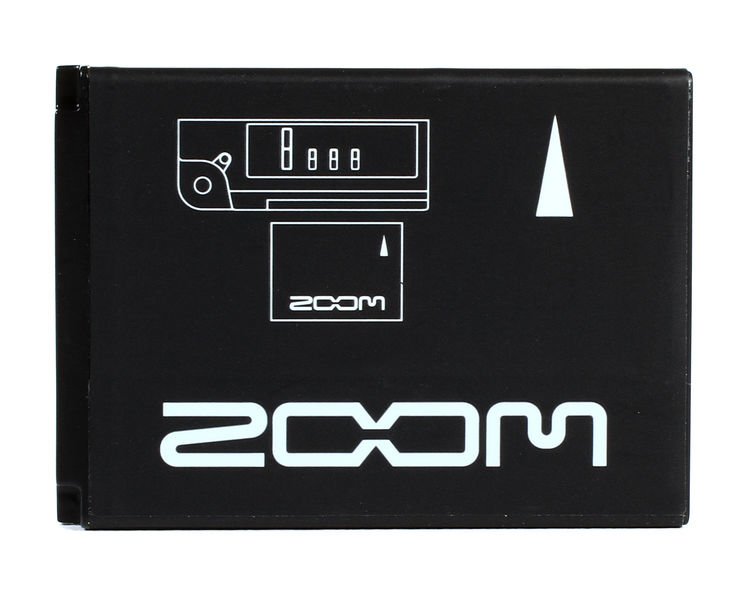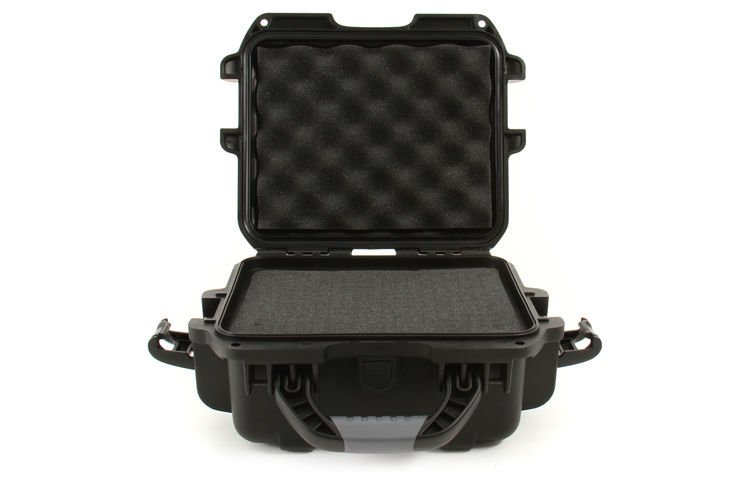 A watertight vault for your Zoom Q4n
Gator's GU-0907-05-WPDF waterproof hardshell case is the perfect way to protect your complete Zoom Q4n recording rig. In addition to being fully waterproof and completely submersible, the GU-0907-05-WPDF features a tough NK-7 resin shell and a dense cubed-foam interior you can custom shape to fit your , safeguarding your gear from bumps and jolts. Gator's easy-release Powerclaw latching system and a comfortable Soft-Grip handle are wonderful bonuses as well. And as an added bonus, the interior is large enough that you can configure the foam in a way that allows you to store your Q4n without removing its mic capsule.
Reliable USB power
Need to power your Q4n without a computer around? No problem — all you need is this Zoom AD-17 power supply, and you're good to go. This standard USB power supply plugs into any US 100V AC/60Hz wall outlet and provides your Q4n with the 5V DC/1A power it needs. So, next time you've got an extended recording session ahead of you, grab your AD-17 power supply, and you're all set.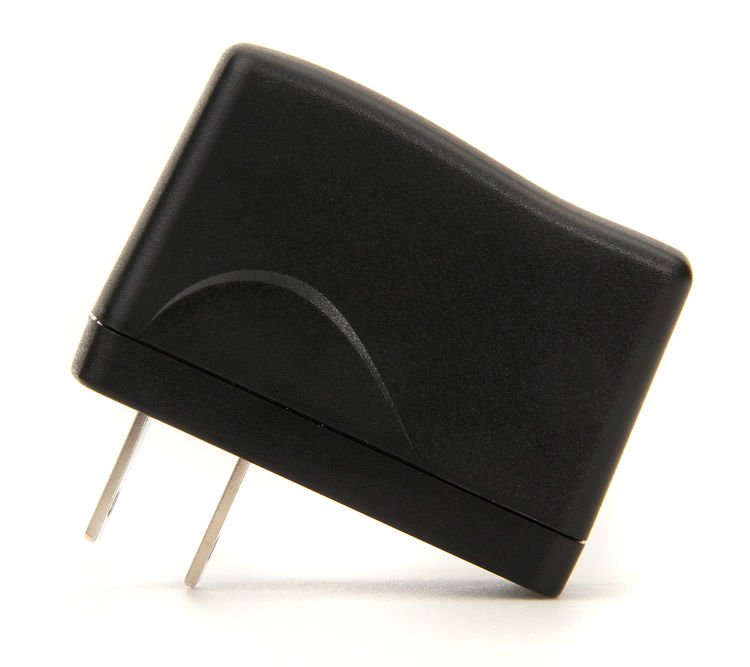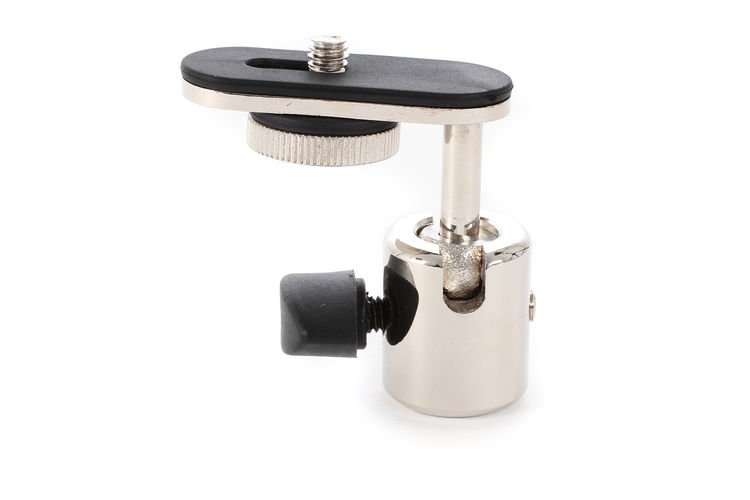 Mount your Q4n on a mic stand
The On-Stage Stands CM01 is a fully adjustable video camera adapter that enables you to mount Q4n on a mic stand. The CM01 mounts to any standard 5/8" 27-thread mic stand and provides a standard 1/4" thread. The CM01 allows for 360-degree pan movement and 180-degree tilt and features an oversized locking knob, neoprene rubber mount platform and is nickel-plated.
Zoom Q4n Handy Video Camera Starter Package Includes:
Zoom Q4n Handy Video Recorder
32GB Sandisk Ultra microSDHC card
Zoom BT-02 rechargeable battery
Gator GU-ZOOMQ4-WP case
Zoom AD-17 USB power adapter
On-Stage Stands CM01 microphone stand adapter
Zoom Q4n Handy Video Camera Starter Package Features:
Ultra-flexible video camera and media recorder designed for performing artists
High-quality 160-degree wide-angle lens (F2.0/16.6 mm) provides an extended field of view
Support for 5 HD video modes, up to 2304 x 1296 pixels (3M HD), as well as 2 WVGA modes
Video bitrates up to 24 Mbit/s for extended image quality and frame rates of up to 60 f/s
Records video and audio in MOV format for easy compatibility with video editing and streaming services
HDMI video output for connection to HDTVs, selectable between NTSC and PAL
5 steps of digital zoom and 10 Scene options accommodate different lighting environments and setups
Full-color rotating touchscreen LCD makes framing and monitoring easy
Self-timer function to delay video recording by 3, 5, or 10 seconds
Can be used as standalone audio recorder, with data saved in AAC and WAV formats up to 24-bit/96kHz
Records directly to SDXC cards up to 128GB for extended recording times
Built-in stereo microphones offer up to 140dB SPL handling and can be configured for A-B or XY
Keep an eye on your levels via the onscreen level metering and 2-color status LCD on lens
3 Auto Gain presets provide automatic control over audio input level
1/8" stereo input for use with external devices plus support for plug-in power
Monitor your audio via headphones, monitors, or the built-in speaker
Compatible with Ustream Producer, Flash Live Media Encoder, Skype, and other popular streaming applications
Webcam and USB mic function with low-latency direct monitoring for computers and iPads
Includes Li-ion battery, 3-prong action camera mount, USB cable, windscreen, lens cover, lens hood, and strap
32GB microSDHC provides extra storage
Extra rechargeable Lithium-ion battery keeps your camera powered
Waterproof hardshell case safeguards your camera against damage
USB adapter allows you to power your camera with a standard AC outlet
Microphone stand adapter for easy, secure mounting