Practice Longer, Later, and Safer with L80s
Zildjian L80 Low Volume cymbals are real cymbals that play at a reduced volume — up to 80% less volume — thanks to a unique perforated pattern. This means you can play them exactly how you play any other cymbal, using any stick, mallet, or brush in your stick bag. Unlike cymbals with foam mutes, the 20" Zildjian L80 ride is vibrant and responsive and will make your precious practice hours translate into better performances. It's the obvious solution for quiet rehearsals and late-night practice at home. Get real cymbal feel and sound at a reduced volume with the 20" Zildjian L80 Low Volume ride.
Get Gen16 volume reduction for less money
Zildjian hit a home run with its line of Gen16 electronic cymbals. Now you can get a similar low-volume, great-playing cymbal (minus the electronics but with added affordability) in the Zildjian 20" L80 ride. Zildjian's L80 cymbals are crafted to behave like a real cymbal for satisfying practice sessions.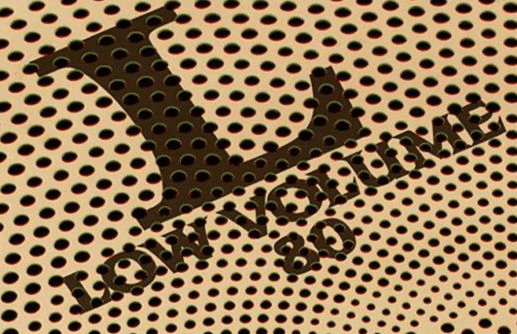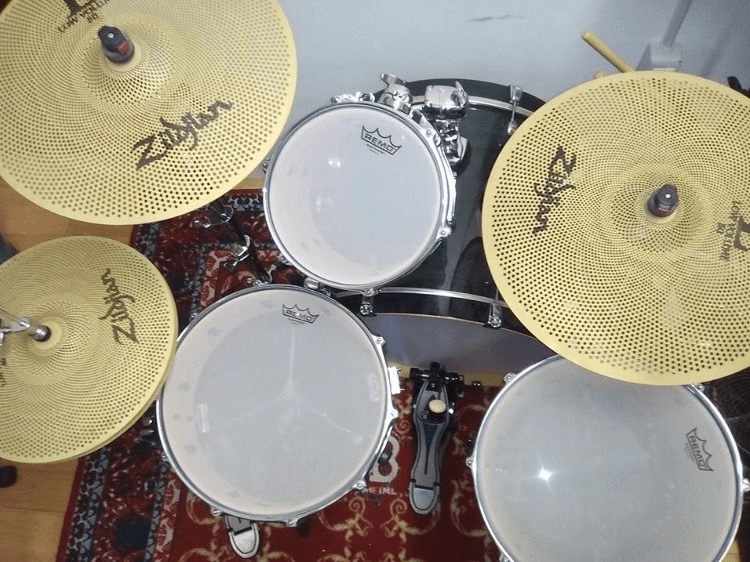 Make your practice hours count
Apartments, dorm rooms, and shared practice spaces are prime candidates for the 20" Zildjian L80 ride cymbal. Paired with mesh heads or drum mutes, this cymbal dramatically reduces your sonic footprint wherever you jam.
Zildjian L80 Low Volume 20" Ride Cymbal Features:
Up to 80% quieter than traditional Zildjian ride cymbals

Sweetwater recommended for apartments, dorm rooms, and shared practice spaces

Sounds and responds like a real acoustic cymbal

Can be played with any stick, mallet, or technique

Specially crafted for practice and low-volume rehearsals

Protects your hearing

Proudly made in the USA