Portable Protection for Your Drums!
When you use Gator's GP-FUSION16 padded drum bags, you get the protection your drums need plus the lightweight portability you want. Made from tough 600-Denier nylon, each of the five bags included in the GP-FUSION16 set has a padded and lined interior, comfy carrying straps, and heavy-duty zippered closures. You get a snare bag, a bass drum bag, and three sizes of tom bags. And these bags are compact and collapsible, so they won't take up a lot of room. The GP-FUSION16 padded drum bag set lets you transport your drums safely and carry them comfortably!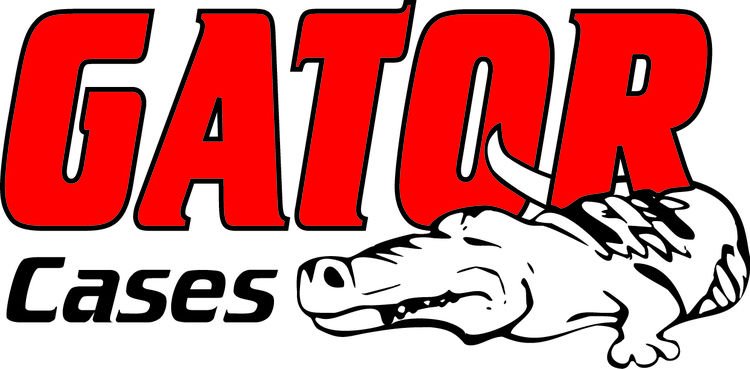 Quality Gear from Gator
Gator offers a host of rugged cases and bags, so you can make sure every element of your rig is secure. If you need protection for a mixer or rackmount equipment, Gator offers multiple hard-shell cases, durable bags, and covers. Likewise, there's no better way to protect your acoustic or electric guitar, bass, or keyboard than by using one of Gator's gig bags or hard cases. Gator even offers an extensive line of pedalboard accessories, laptop cases, PA bags, microphone cases, and more. When it comes to your gear, you can trust Gator for the ultimate in protection.
Gator GP-FUSION16 5-piece Padded Drum Bag Set Includes:
22" x 18" bass drum bag (interior dimensions)
10" x 9" tom bag (interior dimensions)
12" x 10" tom bag (interior dimensions)
16" x 16" tom bag (interior dimensions)
14" x 5.5" snare bag (interior dimensions)
Gator GP-FUSION16 5-piece Padded Drum Bag Set Features:
Durable 600-Denier nylon construction
10mm padded and lined interiors
Comfortable carrying straps
Collapsible, compact design
Reliable, heavy-duty zippered closures