Military-spec Protection for Your Wireless System
The Gator G-INEAR-WP waterproof in-ear wireless case provides bulletproof protection for your transmitter, earbuds, bodypack, and more. Tough injection-molded NK-7 resin protects your gear from impact damage and a foam insert and padded lid offer further security. Built to military specs, the G-INEAR-WP can withstand extreme conditions. Kick it. Blow dust all over it. Stick it underwater. This case can take it. Your case won't pop open at an inopportune time either, thanks to a PowerClaw latching system. And a soft-grip handle makes transportation is a breeze. If you need protection for your wireless system, Gator's Titan Series G-INEAR-WP will give you the piece of mind you're looking for.
Quality Gear from Gator
Gator offers a host of rugged cases and bags, so you can make sure every element of your rig is secure. If you need protection for a mixer or rackmount equipment, Gator offers multiple hard-shell cases, durable bags, and covers. Likewise, there's no better way to protect your acoustic or electric guitar, bass, or keyboard than by using one of Gator's gig bags or hard cases. Gator even offers an extensive line of pedalboard accessories, laptop cases, PA bags, microphone cases, and more. When it comes to your gear, you can trust Gator for the ultimate in protection.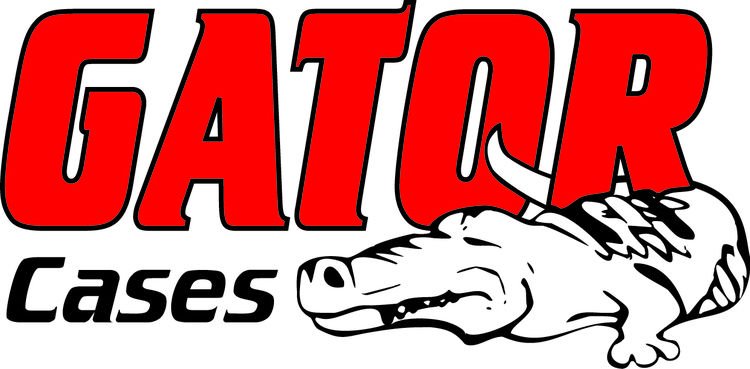 Gator G-INEAR-WP Waterproof In-ear Wireless Case Features:
Provides bulletproof protection for your transmitter, earbuds, bodypack, and more
Tough injection-molded NK-7 resin safeguards against impact damage
Foam insert and padded lid offer further security
Military-spec protection can withstand extreme conditions
IP 67 dust and immersion certified
PowerClaw latching system prevents your case from opening at an inopportune time
Integrated lock loop for padlocks
Soft-grip handle to easy transport