Add This Tom to Your Export Kit
Looking to build out your Export kit? The Pearl EXX 9" x 13" tom is a great place to start. Pearl's Superior Shell Technology (SST) blends strategically arranged plies of poplar and Asian mahogany with proprietary construction techniques to produce a drum that's tough yet soulful. What's more, Pearl's Opti-Loc suspension mount keeps this tom free from wobble and free to ring out to its full potential. Combined with a range of great finishes to complement your kit, the Pearl Export EXX tom is a solid expansion tom at an affordable price.
SST construction yields a tougher, more toneful drum
The Export EXX tom takes build cues from Pearl's top-class Reference series with its SST (Superior Shell Technology) shell. Plies of poplar and Asian mahogany are hand-selected by acoustic properties and moisture content, then bonded using Pearl's proprietary AcousticGlue at 1,000 PSI of hydraulic pressure. This allows every 6-ply Pearl Export EXX shell to vibrate as if it's a single ply of wood and prepares it for whatever abuses you can throw at it.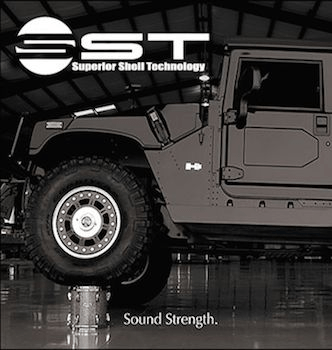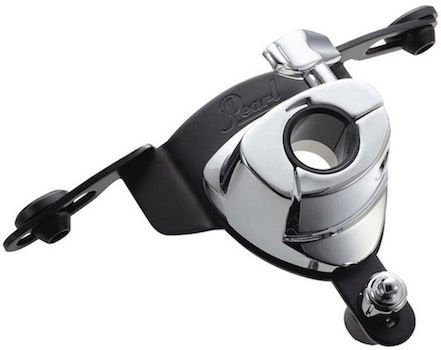 Stable Opti-Loc mount enhances tone
The Pearl Export EXX tom's Opti-Loc system features a triangular mount with two tension rod attachment points. These hold your tom firmly in place with no wobble and nothing to choke the shell. The Opti-Loc mounting system keeps your tom right where you need it and sounding its best, whether you're practicing at home or recording drum tracks in the studio.
Pearl Export EXX 13" Tom Features:
Expansion tom for your Pearl Export kit
Hand-selected mahogany/poplar shell
SST shell technology enhances resonance across the frequency range
Stable Opti-Loc mount won't choke your tone
9" x 13" (depth x diameter)