Sennheiser
EW112 G3 - B Band, 626-668 MHz

– No Longer Available

We recommend these great replacements: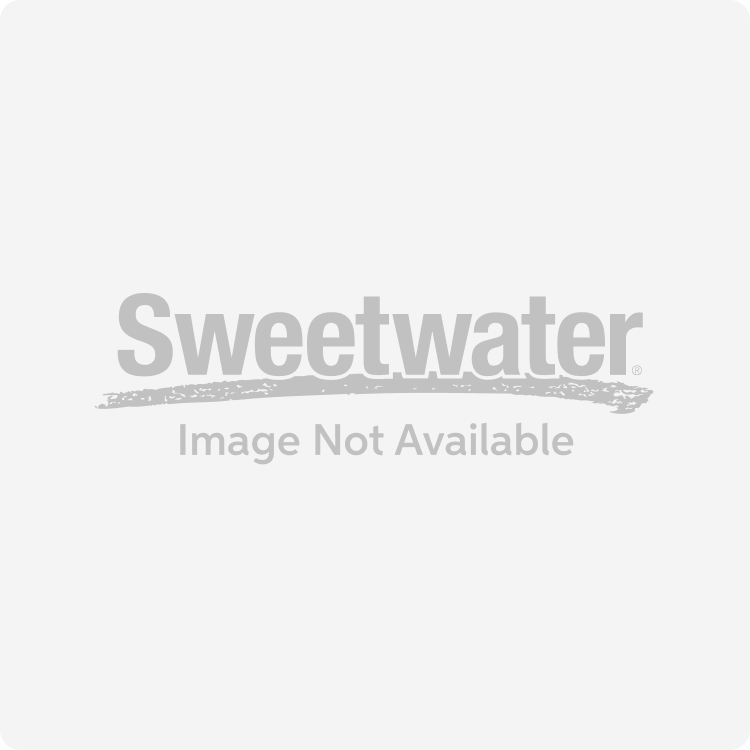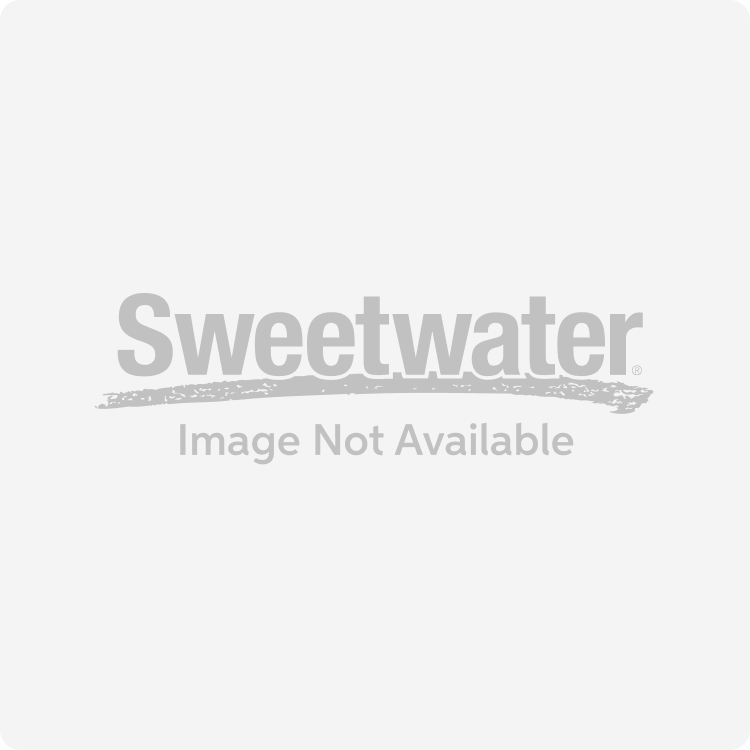 Most popular accessories & related items...
Worry-free Wireless!
We wanted you to know that all of the wireless systems you see here — and all of the wireless systems available at Sweetwater — are 100% compliant with the Federal Communication Commission's new rules governing wireless systems. You can be confident that these systems will work safely and within the permitted frequency/power ranges, just as they are. However, please be aware that by choosing to use systems that operate in the 700MHz range or by modifying a new wireless system you receive from us, you may cause your system to operate outside the FCC's new guidelines. If that's the case, you may need a license to operate the unit. To find out more, visit the FCC's wireless microphone website at www.fcc.gov/cgb/wirelessmicrophones or give them a call at (888) CALL-FCC.
Tech Specs
| | |
| --- | --- |
| Manufacturer Part Number | 503175 |