Countryman
IsoMax E6 Replacement Cable for Sennheiser - Tan, 2mm Cable
Replacement Cable for E6 Microphones with Sennheiser Termination - Tan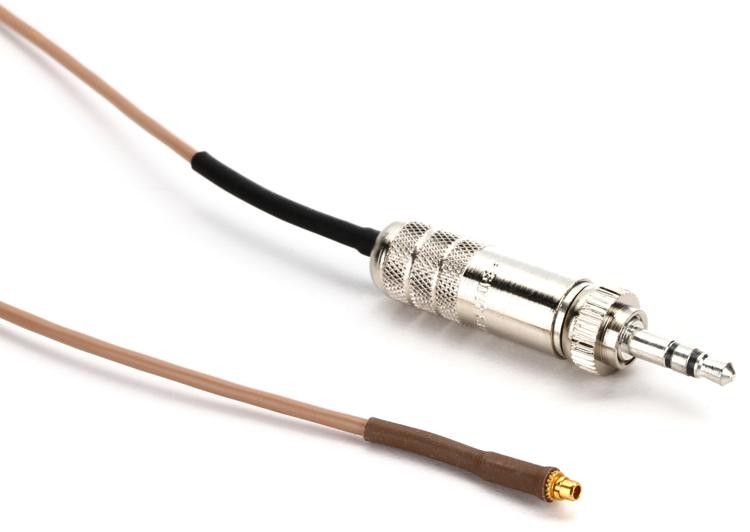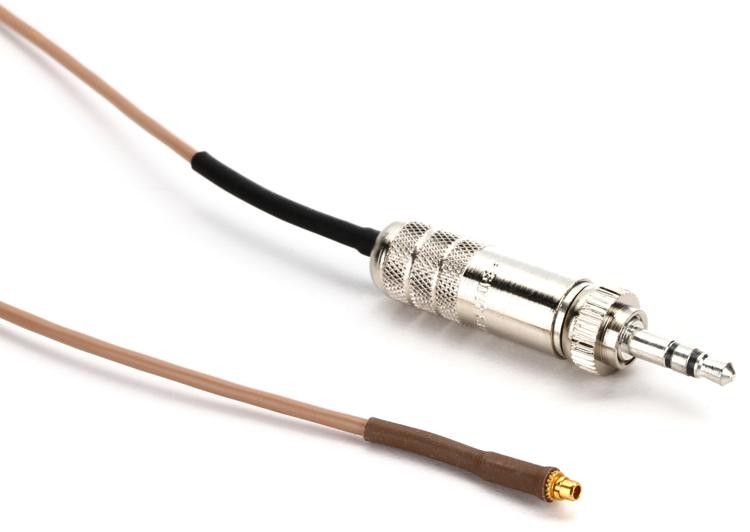 Most popular accessories & related items...
Countryman IsoMax E6 Replacement Cable for Sennheiser - Tan, 2mm Cable
In Stock!
Replacement E6 Cable
This replacement cable fits Countryman E6 mics and is terminated with a 3.5mm Sennheiser connector. Tan.
Tech Specs
| | |
| --- | --- |
| Manufacturer Part Number | E6CableT2SR |
Static Discharge Relief Search
We needed a replacement connector to allow us to switch a Countryman over the ear microphone from a Shure body pack to a Sennheiser body pack. The cable worked as delivered and definitely helped eliminate the static problem by allowing us to connect to the Sennheiser body pack. The cutouts during our church service were really annoying. Problem solved.
Had a great experience from start to finish. Merchandise arrived quickly, and just as it was represented. Sound guys tested it out and it is working well. Thanks for the little baggie of candy, too! :)
Initially I ordered the correct end for the Sennheiser wireless transceiver, but had the wrong connector for the Countryman microphone. The representative replaced the cable with no hassles or fuss. Received the right cable in time for the next event to use the wireless microphone. Moral of the story, never order cables without the old cable in hand.
Does exact what it says. It's a replacement cable and is well built. Buy the 2mm version. The 1mm always ends up getting ruined and shorts out. The connector is switchcraft. Well built, professional.
We received the 1mm with our Countryman along with a free back up and both became defective causing popping. We ordered the 2mm and even though it is stiffer I like it much better. It seems to be much more durable and hopefully will last much longer.I have found that it helps to put a little flexible clear tape on the unit behind my ear to help keep it in place