Countryman
IsoMax E6 Replacement Cable for Sennheiser - Tan, 1mm Cable
Countryman IsoMax E6 Replacement Cable for Sennheiser Wireless Systems — Tan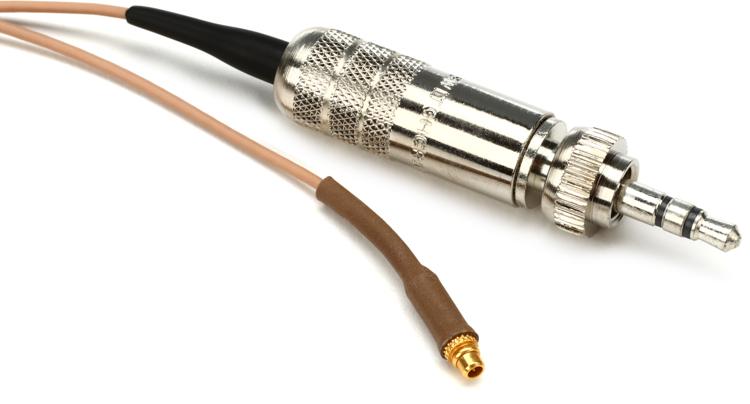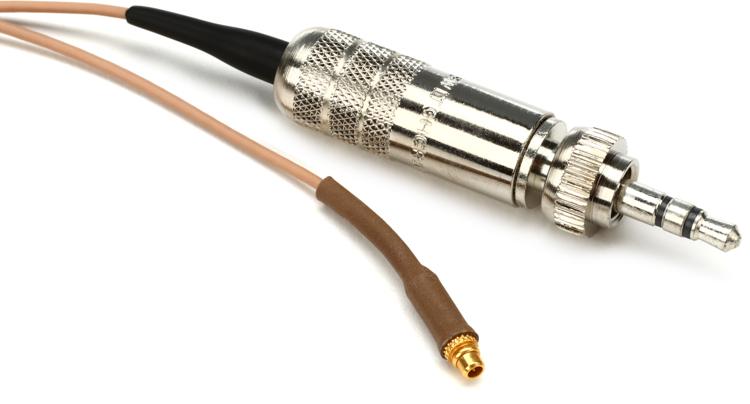 Most popular accessories & related items...
Countryman IsoMax E6 Replacement Cable for Sennheiser - Tan, 1mm Cable
In Stock!
Replacement Cable!
Need a replacement cable for your Countryman Isomax E6 system? This is for Sennheiser systems. Tan.
Tech Specs
| | |
| --- | --- |
| Manufacturer Part Number | E6CableT1SR |
Countryman IsoMax E6 Replacement Cable (Tan, 1mm Cable)
This replacement cable worked great and I would recommend having a replacement cable available if your current wireless headset cable fails. The process of changing this cable is not hard and the results were good with the wireless headset working again. I originally had the 2mm cable on the wireless headset that we bought over a year ago and have changed to the 1mm cable this time. The 1mm cable is smaller and can be concealed easier for the person wearing it.
Fit like it was suppose to.