A Decked-out Professional Digital DJ Pack
This turnkey DJ bundle from our friends at Roland and Sennheiser doesn't just save you money. It also saves you the time and experience it takes to put together a professional DJ package such as this. Each piece was chosen by Sweetwater's resident digital DJing experts for a veritable dream team of the hottest DJ gear for a great price. The star of the show is the Serato-ready Roland DJ-808 controller with onboard drum machine and full-sized, low-latency platters. Also included are a set of abundantly accurate Sennheiser headphones with over-the-ear cups for a whopping 32dB of ambient noise reduction, a bombproof Sennheiser dynamic mic with a tasteful on/off switch, and to top it all off, a lifetime-guaranteed 5' Pro Co XLR mic cable.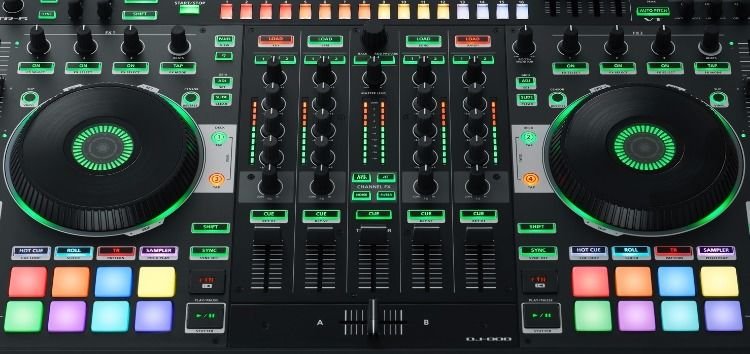 Roland's DJ-808 is the weapon of choice for cutting-edge digital DJs
Calling the Roland DJ-808 a 4-channel DJ controller is a bit like calling an aircraft carrier a boat — it's not wrong, per se, but it doesn't come close to describing all it can do. The DJ-808 is an instrument that just happens to be perfect for DJs/producers who are as interested in creating original electronic music live as they are mixing their favorite tracks. While it's true that the DJ-808 gives you unrivaled control over Serato DJ, it also includes powerful creative tools, such as an onboard TR-S drum machine, VT Voice Transformer, and twin AIRA Link ports — all of which integrate completely with Serato DJ. Top it off with intuitive one-to-one controls and stellar sound quality, and the DJ-808 is the rig you've been waiting for.
Sennheiser HD6 Mix Headphones give you sound you can trust with the isolation you need
The HD6 Mix has been a big hit with our customers. And it's no secret why — their overbuilt frequency response (8Hz-30kHz) extends well beyond the range of human hearing at both ends of the spectrum. Not only that, but their comfortable earcups provide up to 32dB of isolation, so you can hear exactly what you're spinning above the roar of the club. These headphones include a detachable cable and a protective case you can slide into your gear bag at the end of the night.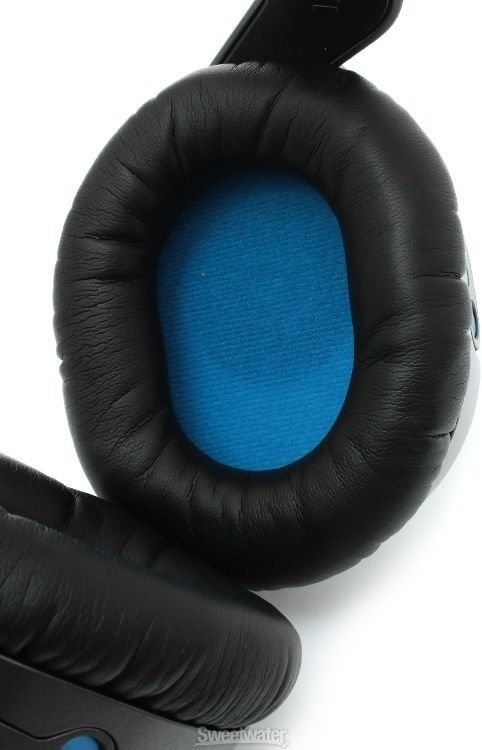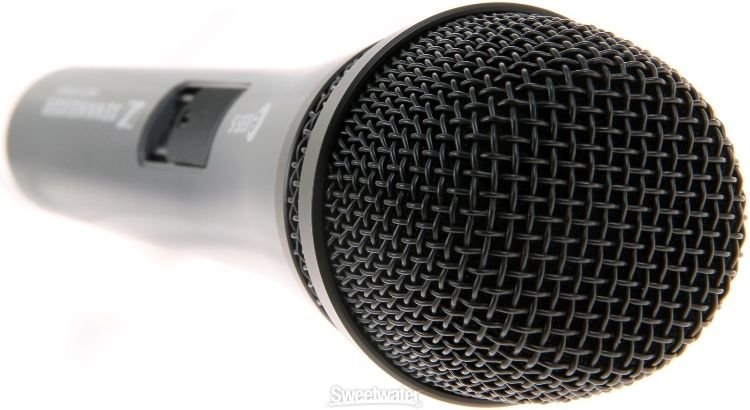 Sennheiser e835 S microphone boasts a uniform pickup and ultra-high SPL handling
When you're in the heat of a performance, sometimes the exact position of your mic isn't at the forefront of your mind, nor is the intensity you're injecting into it. That's why the Sennheiser e835 S mic — identical to the e835 but with a handy on/off switch — is a solid option for DJs. It's designed to maintain signal quality, presence boost, and even-tonal response whether you're singing or shouting, on- or off-axis. The e835 S's minimal proximity effect provides consistently clear bass when you're close to the capsule or farther away.
Pro Co Excellines 5' Mic Cable is Guaranteed for Life
You don't want a lot of excess cable monkeying up your booth when you're laying down. So this 5' from Pro Co is perfect for connecting your mic to your controller. Not only that, but it's built for the stage. Pro Co Excellines XLR cables are made from dual-shielded 20 AWG cable and have durable, flexible jackets and rugged Neutrik connectors to make your system sound the best it can. Since the 1970s, Pro Co cables have been the professional's choice for the most demanding cabling applications. And we stand behind them here at Sweetwater.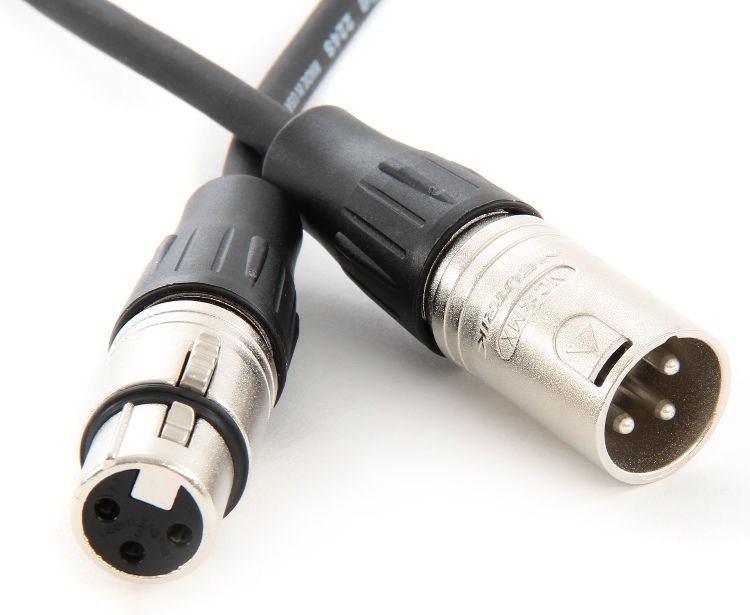 Roland DJ-808 Digital DJ Controller Package Features:
A turnkey digital DJ package

Each piece hand-selected by Sweetwater

Includes the Roland DJ-808 controller, Sennheiser HD6 Mix headphones, Sennheiser e835 S microphone, and Pro Co Excellines 5' XLR cable

Roland DJ-808 is a beastly Serato DJ controller with full-sized platters and an onboard drum machine

Sennheiser headphones offer 32dB of noise isolation and a full, flat response (8Hz–30kHz)

Sennheiser dynamic mic handles up to 150dB SPL and boasts a uniform vocal pickup

Pro Co XLR cable is shielded against stage noise and guaranteed for life