Classic Cymbal Soul for a New Generation
The Paiste Giant Beat cymbal pack transforms your kit into the greasiest blues and rock machine this side of 1960. Longtime Paiste players and fans of classic rock and country will recognize the Giant Beat sound instantly. Included in this cymbal pack are two buttery-smooth XL crashes, a Rubenesque ride with a woody attack and deliciously hollow midrange, and a plus-sized pair of hats with a defined chick and sloshy wash to power everything from your cheeriest train beats to your heaviest grooves. Join the ranks of countless drumming greats who established themselves in the heyday of rock 'n' roll, with the Paiste Giant Beat cymbal pack.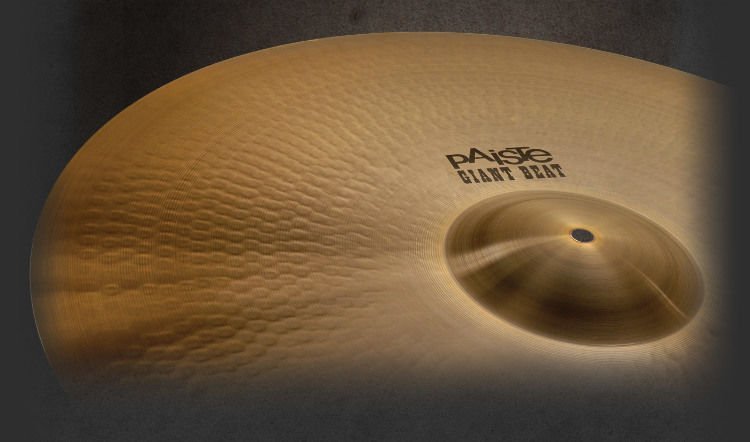 Classic-inspired makeover in a box
Sweetwater drummers love our modern cymbals. But for players who want something more vintage flavored, the Paiste Giant Beat series is a splendid option. These cymbals are a faithful reproduction of the original white-label Giant Beats established in 1967, played and adored by greats like John Bonham and Carmine Appice. Recapture the spirit of classic rock itself with the Paiste Giant Beat cymbal pack.
Not just for classic players
Paiste Giant Beats have also found a soft spot among modern rockers Jason McGerr (Death Cab for Cutie) and Danny Leo (Kings of Leon). If you're a drummer who's looking to get away from the shiny and new, you're in for a treat with the Paiste Giant Beat cymbal pack.
Vintage character for the stage and studio
These Giant Beat reissues embody everything you love about the originals, able to inject your live performances and studio recordings with a rich, bold soul. Sweetwater drummers highly recommend the Giant Beat cymbal pack for classic country, raucous rock 'n' roll, and all shades of blues and soul in between.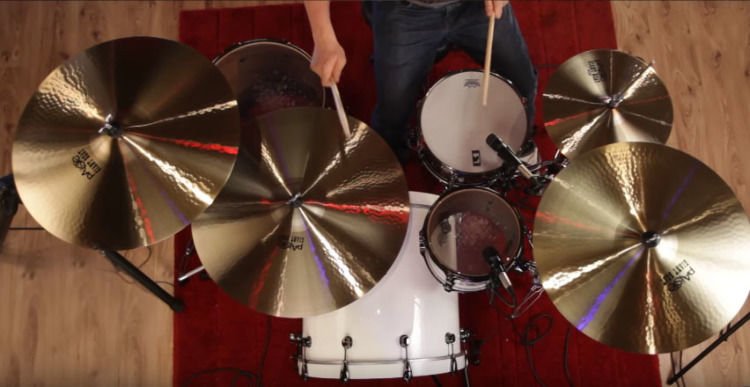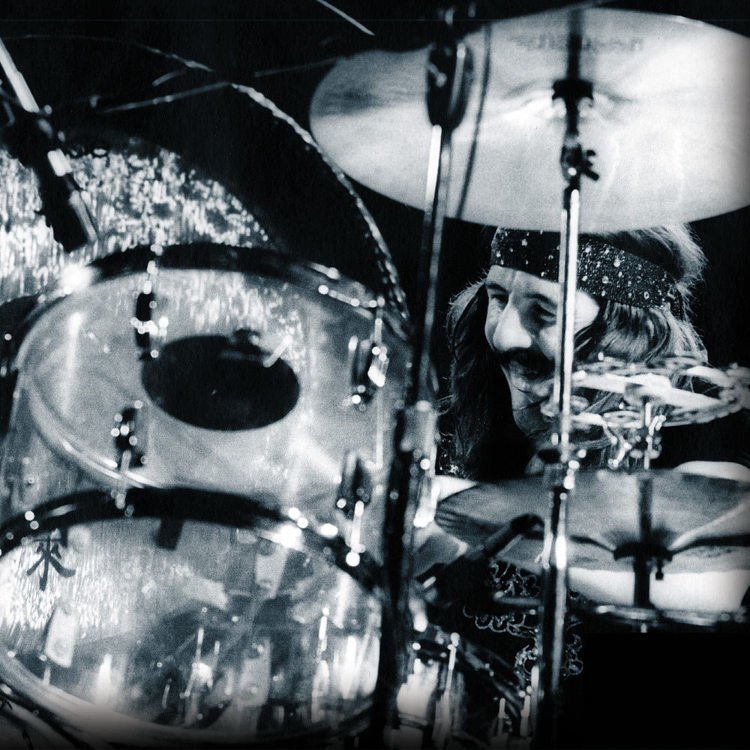 Instant Bonzo inspiration
There are drummers who claim you can't authentically appropriate the pre-Houses of the Holy Bonham drum sound without 1) a particular-vintage acrylic drum kit and 2) a set of original white-label Giant Beats from the '60s. But for those of us without unlimited time and resources to troll for cymbals online, the Paiste Giant Beat cymbal pack does a great job of appropriating the classic Bonzo warmth and soul.
Paiste Giant Beat Cymbal Pack Features:
Reproduction of the

original white-label Giant Beats of the late 1960s

A vintage-flavored cymbal makeover in a box

Able to inject your modern music with a classic soul

Great for rock, country, and blues

Warm, woody, and smooth

A key ingredient in the early John Bonham sound
Masterfully crafted from 2002 bronze (B8 bronze)
15" hi-hats have a defined chick, prominent pump, and sloshy wash
18" and 20" crashes are warm, smooth, and soulful
24" ride has an underplayed attack, bright bell, and a great wash