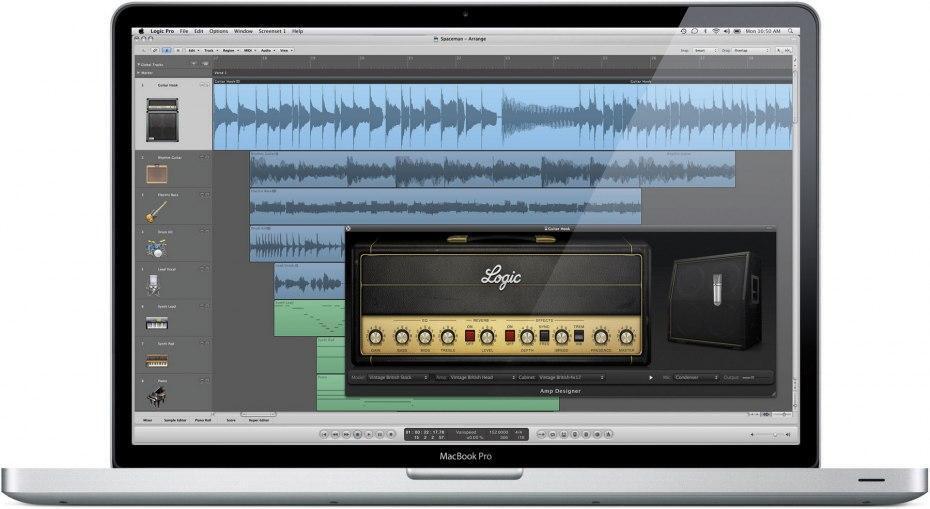 Apple has released Pro Application Update 2010-02. The new software adds new camera formats, fixes minor issues, and improves stability. It is recommended for all users of Logic Studio, Final Cut Studio, and Final Cut Server.
Cycling '74 has released version 5.1.5 of Max. The new version includes a very extensive list of fixes, improvements, and new features.
FXpansion has released version 1.0.1 of BFD Eco. The new version includes several fixes as well as operational improvements with Zildjian edition BFD Eco DV and the upcoming release of BFD 2.2.
PreSonus uas released version 1.6 of Studio One Pro and Studio One Artist. The new versions include numerous enhancements, such as REX file support in 64-bit Studio One versions, Mackie HUI support, and many more. The new versions also include numerous fixes and performance enhancements.