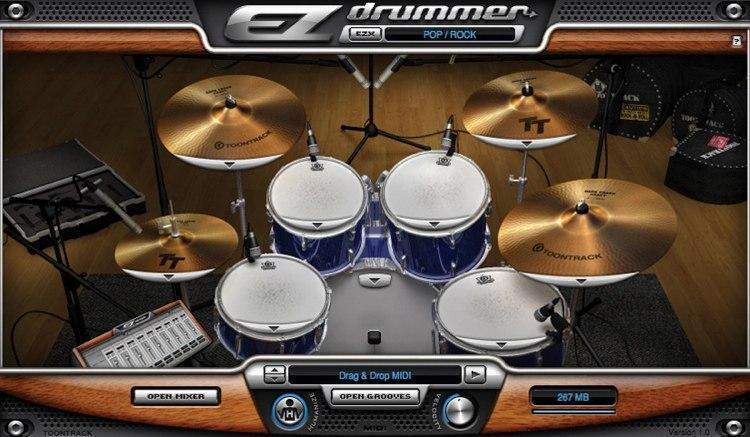 Here's the dilemma: You don't play piano but you want to have realistic piano parts in your songs. And, you'd like to use piano sounds and parts to help write and arrange songs. Until now, you were out of luck! But, with the release of Toontrack EZ Keys, the solution to your dilemma is here!
EZ Keys takes the concept behind Toontracks intuitive and useful EZdrummer and applies it to the piano. First of all, you get a great sounding, expressive piano virtual instrument with 14 mix-ready piano sound presets, all customizable for the exact sound you want.
Second, you get a libary of piano MIDI parts, all played by a real pianist. You can use these parts to create your own songs and arrangements. But you're not stuck with what the part contains. EZ Keys has simple but powerful tools that let you get the exact chords and progressions you want instantly, plus you can cut/paste/add/move and randomize chords for even more creative power.
EZ Keys will be available on March 13, but right now, you can pre-order through Sweetwater and receive your software via electronic download as soon as it is released!
Be sure to check out Mitch Gallagher's video tour of EZ Keys to see this simple but deceptively powerful software in action!