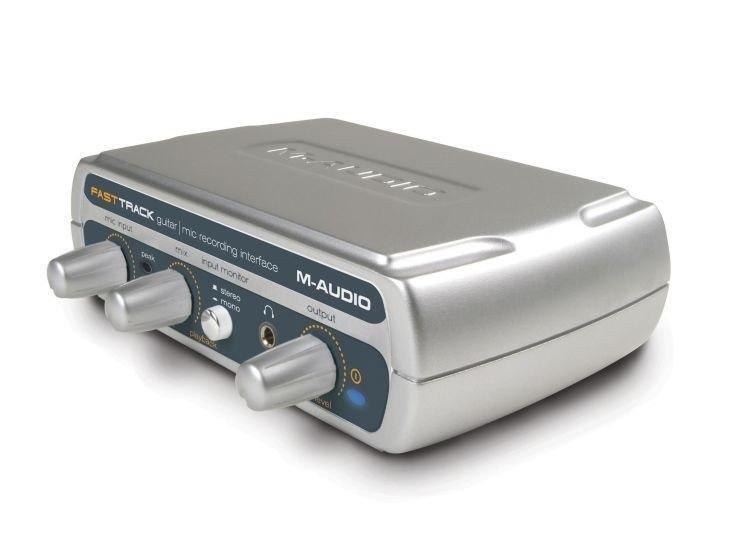 M-Audio has announced the release of Microsoft Vista drivers for many of its most popular products. The company expects to release 32-bit Vista drivers for all of the following models during the second quarter of 2007: all FireWire products; all current USB MIDI keyboards; Fast Track USB, Fast Track Pro, JamLab, MobilePre USB, Black Box, and Transit USB interfaces; Connectiv and Xponent DJ interfaces; and the Revolution 5.1 PCI card.
According to M-Audio: "Vista represents both an opportunity and challenge for music hardware and software manufacturers. While pursuing an aggressive [driver release] schedule, we wanted take the time to work through all the details and testing necessary in delivering drivers that are up to M-Audio standards. We're confident of the results and proud to release Vista drivers that will enable our customers to migrate to this powerful platform."
You can visit the M-Audio Drivers page for a list of Vista drivers that have been released by the company to date. You can also check with M-Audio partners and third-party developers for updates about Vista support for third-party products.