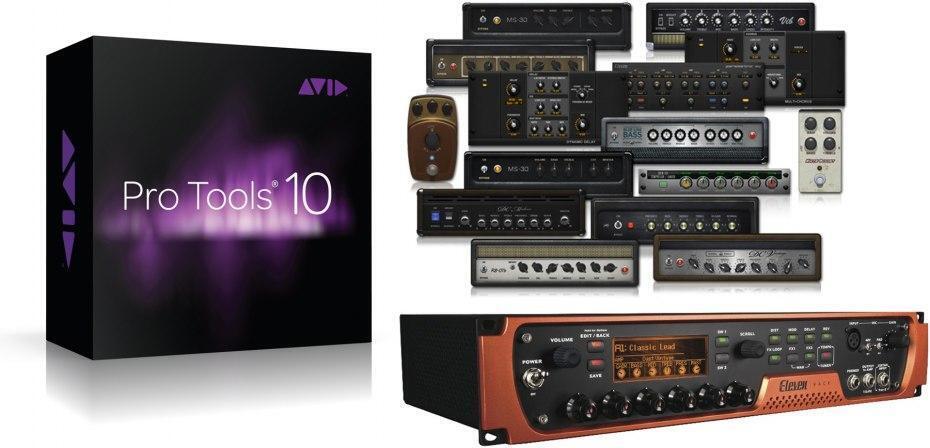 Many guitar players want to use their Avid Eleven Rack as a versatile "front end" along with a regular guitar amp. Here are two essential tips from Sweetwater Sales Engineer Geoff Allen on how to get the most from an Eleven Rack with a guitar amp:
1. Turn the cabinet simulations off. In this situations, the cabinet simulations act as a filter, which, when combined with the natural tone shaping of your amp and speaker, can make the sound dull.
2. Ideally, you would want to run the Eleven Rack into the effects loop return or power amp input of your amp, not through the front guitar input. Start with the amp's EQ settings set to noon for a neutral amp tone. This will allow the sound of the Eleven Rack to come through with more purity.